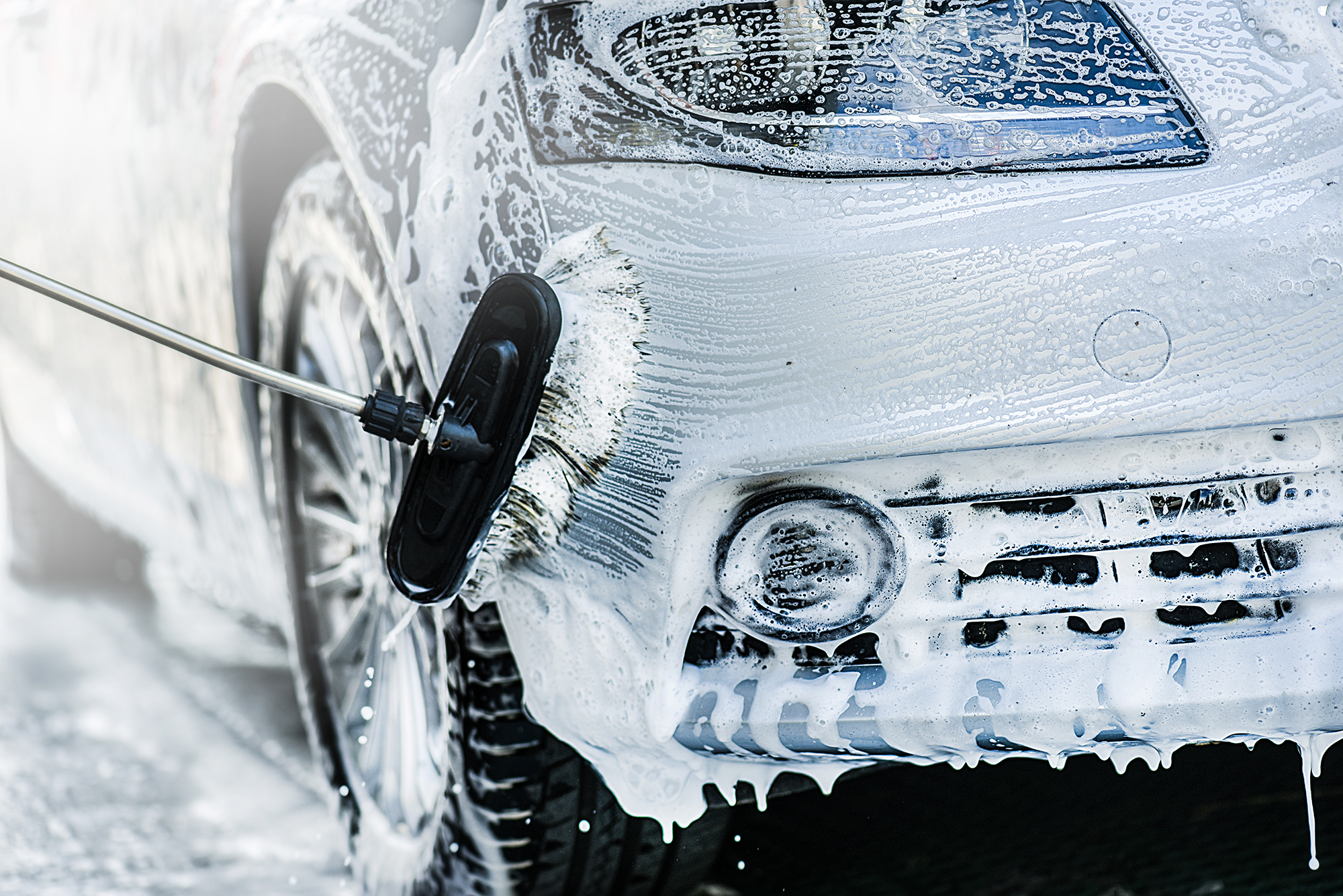 Automatic rewinding systems for all hose types
HOSE REWINDERS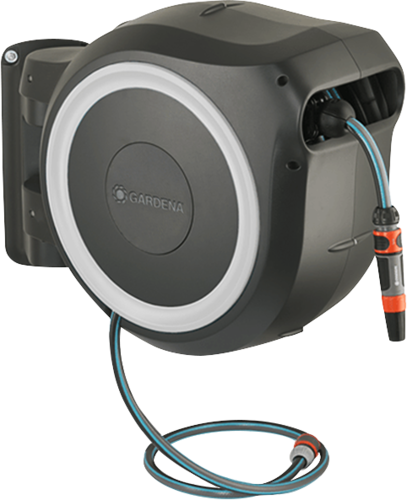 Simply rewind all hoses
Create added value for your product. Increase the user-friendliness and the value of your application with no less than five advantages with automatic hose rewinders from ATHOS.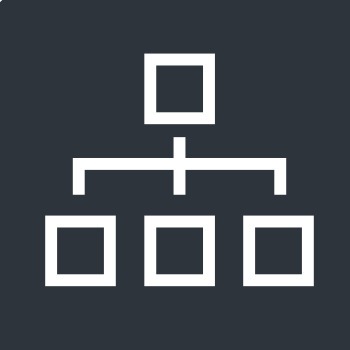 Order
Hose rewinders clean up before chaos ensues.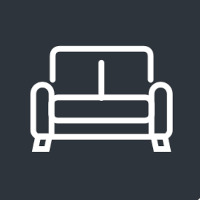 Comfort
Hose rewinders rewind so you won't have to do it.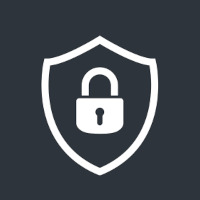 Safety
Hose rewinders protect from accidents by avoiding tripping hazards.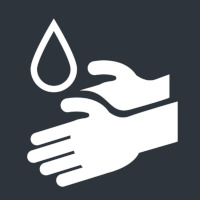 Cleanliness
Hose rewinders prevent contamination of your hoses.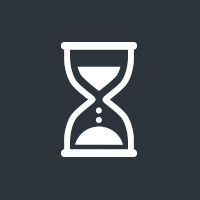 Longevity
Hose rewinders protect from damage.

Rewinding to help you keep track: Automatic hose rewinding systems from ATHOS.
ORDER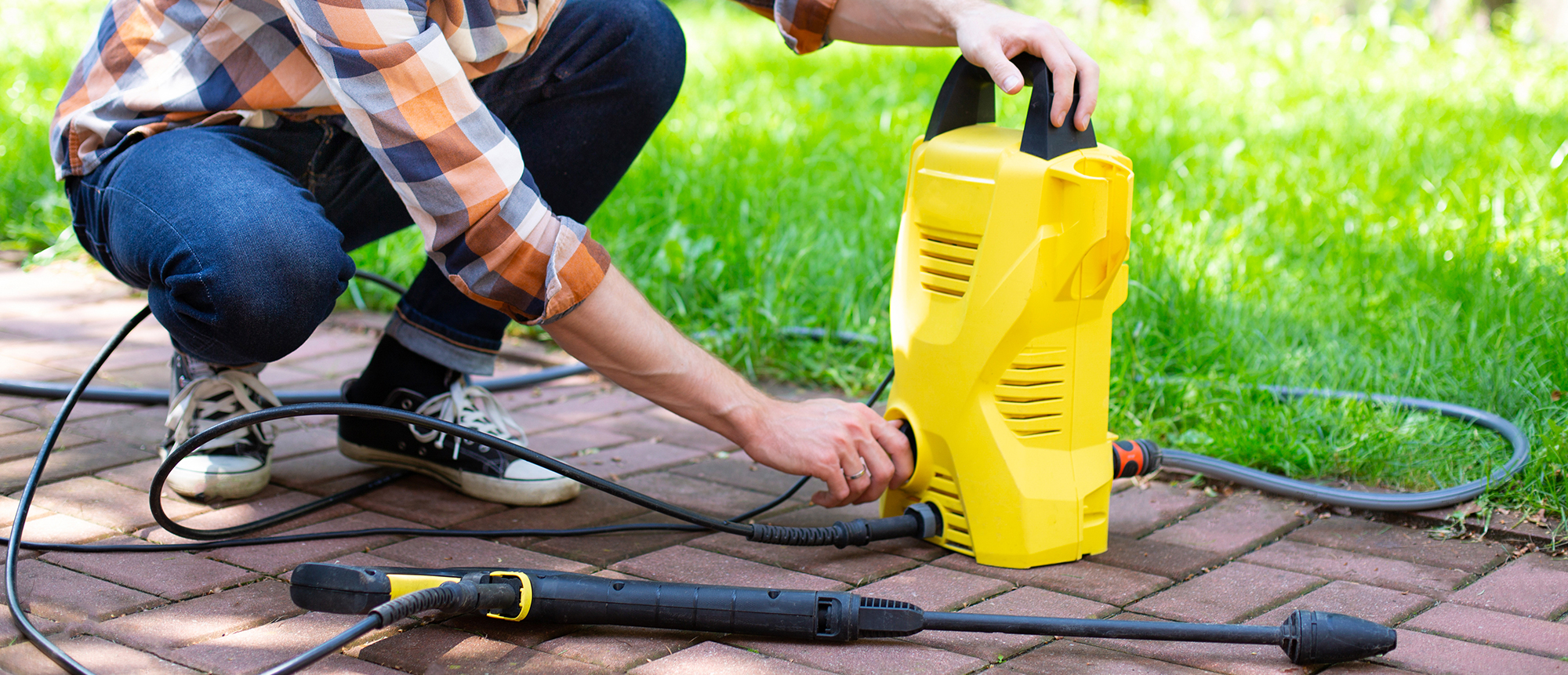 Rewinding to increase comfort: Automatic hose rewinding systems from ATHOS.
COMFORT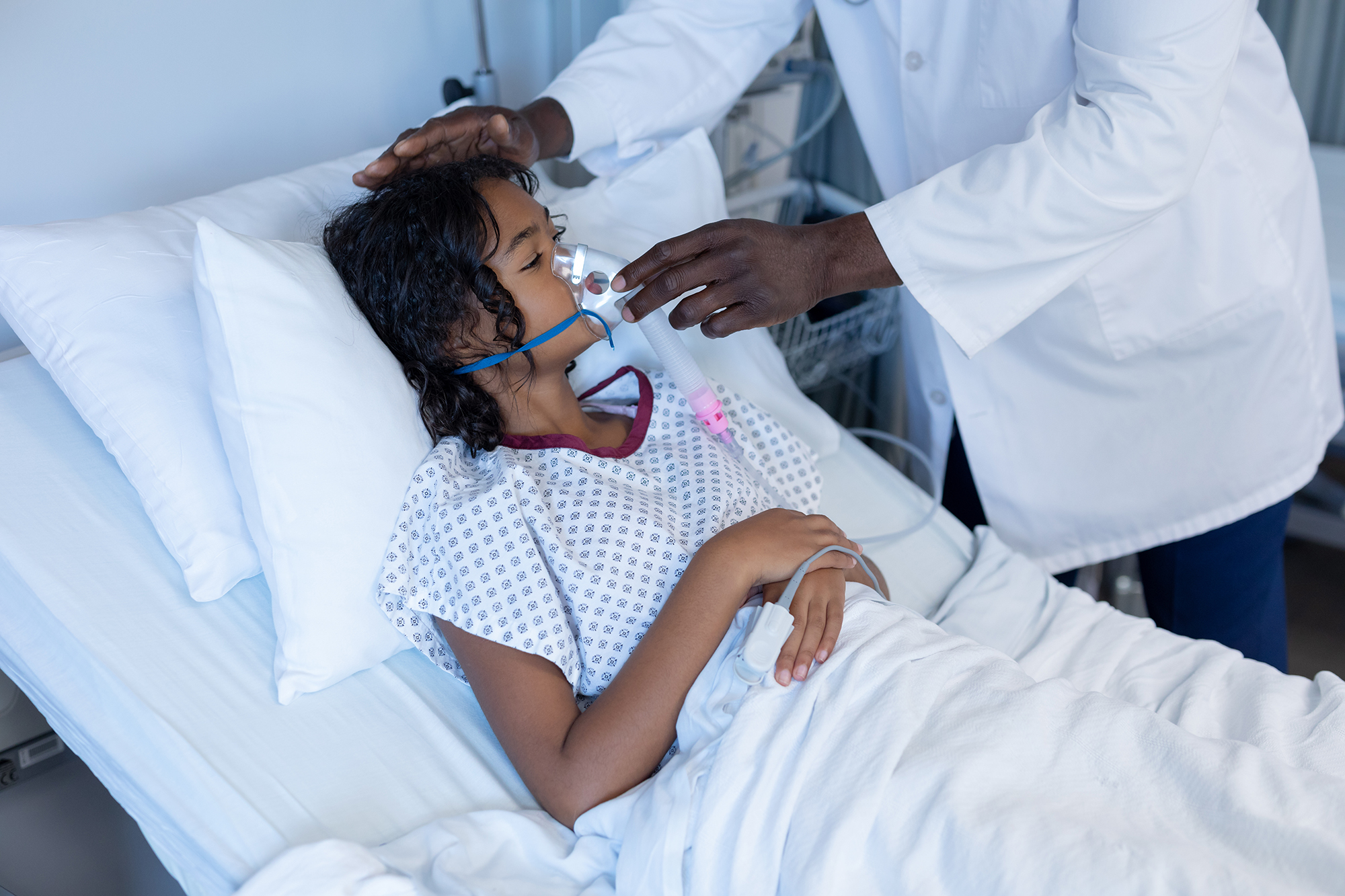 Rewinding for safety: Automatic hose rewinding systems from ATHOS.
SAFETY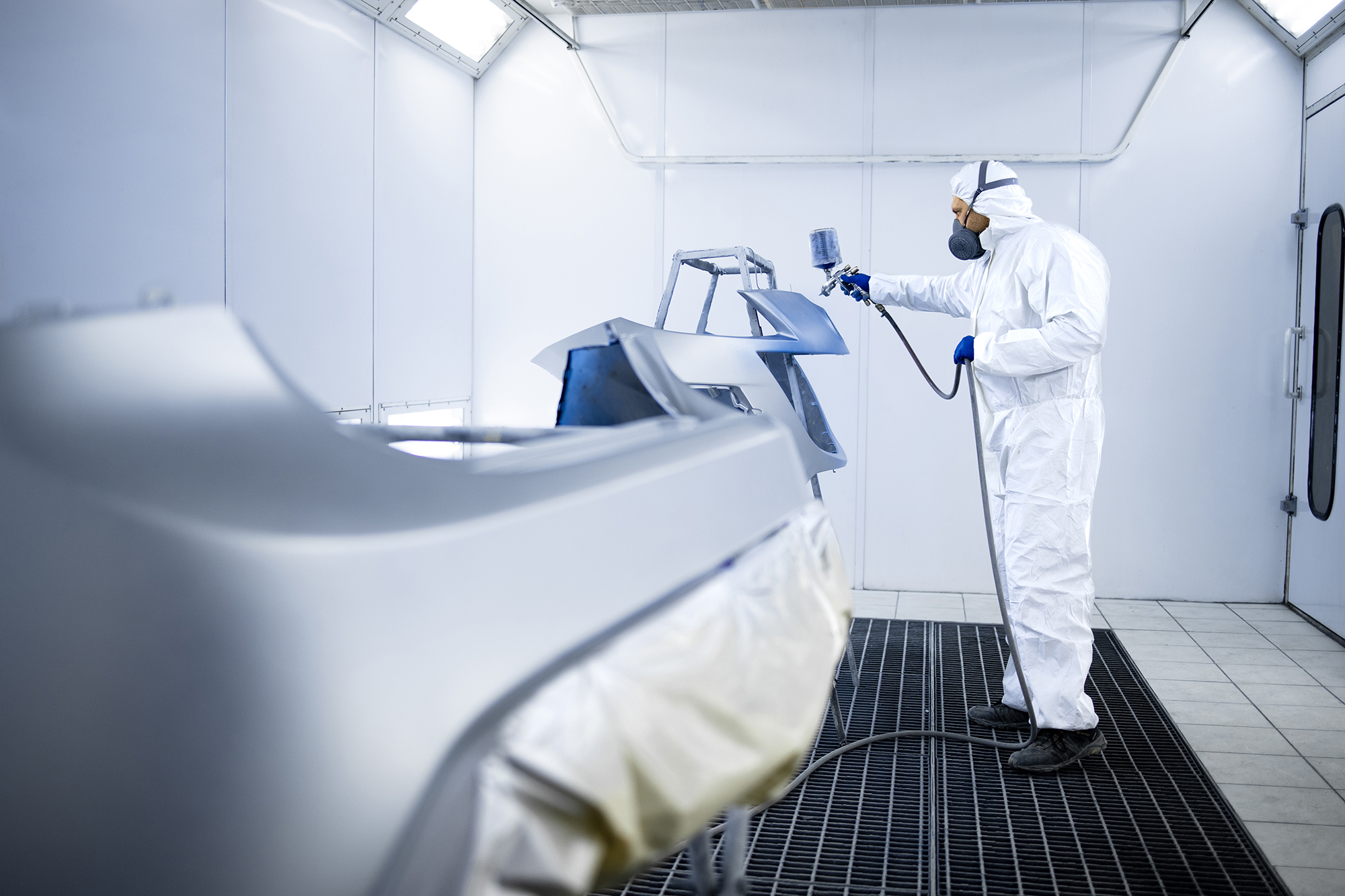 Rewinding so that you can always work cleanly: Automatic hose rewinding systems from ATHOS.
CLEANLINESS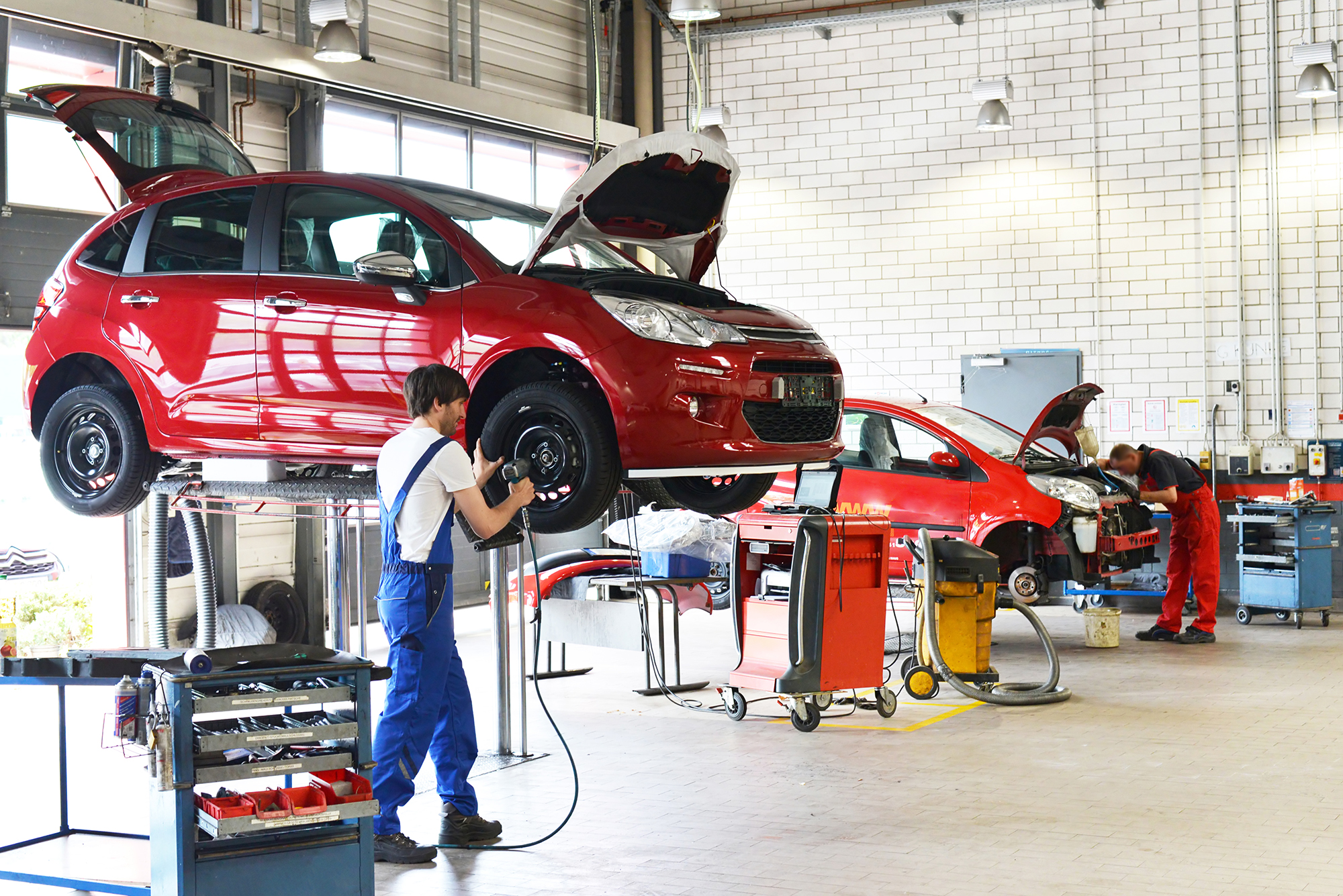 Rewinding so that hoses are always ready for use: Automatic hose rewinding systems from ATHOS.
LONGEVITY
Find your hose rewinder
Improve residential and commercial workflows: Create added value from the very first minute with our ready-to-use compressed-air hose rewinders. We also build the right hose rewinder for individual applications. This information is particularly important in order to determine the requirements for your perfect hose rewinder system:
What is transported in the hose (for example: water, air)?
What volume must pass through the hose in what time?
What pressure will the hose be subject to?
How long does the hose have to be?
How much space is available for the rewinding system in the product?
You can choose one of our hose rewinders from our range based on this information or start your custom project with ATHOS.
Discover the options to optimally adapt your hose rewinder to your application: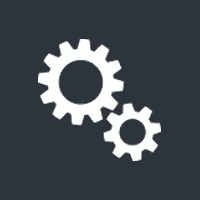 Drive
Your hose rewinder is driven by a constant power spring, a spiral power spring, an electric motor, or manually.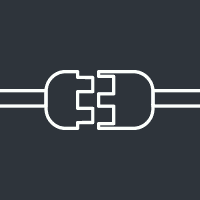 Connection
Choose the right connection for your application, for example: compressed-air coupling plug, hose connector, hose nozzle.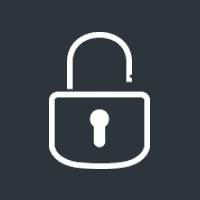 Locking
Choose from our release and lock options for your hose rewinder: catch brake, multi-function brake, permanent pull, or push-button brake.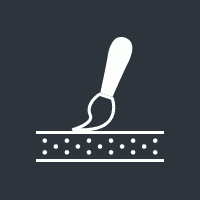 Colour and material
Choose hose colour and material individually according to your requirements.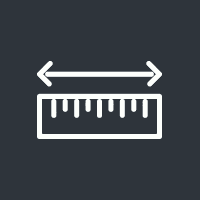 Hose length
Your hose rewinder is available with 6, 10, 15-, 25-, 30-, or 35-metre hose lengths depending on the rewinder. We also implement individual lengths for you on request.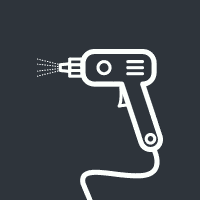 Use
Choose the application area that fits your product, for example: liquids or air.
Our range
What hose rewinder fits your application? Items in stock can be ordered in quantities starting at 1 piece and can be delivered immediately. We would be happy to customise your hose rewinder or develop your individual model for your requirements.
Click the desired product for customisations and request them directly with your change requests.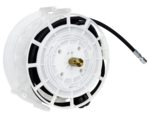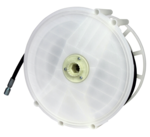 High-pressure hose rewinder
Available configured on request.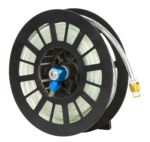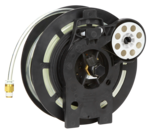 Compressed-air hose rewinder small
Available configured on request.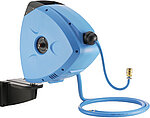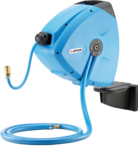 Compressed-air hose rewinder
Immediately available with these properties:
Available configured on request.
This combination of filters has no results. Please change the filter settings.
More products
Is your hose rewinder not included?
Do you want to rewind hoses for water, oil, or something entirely different? Does your air hose need to meet special requirements? We will gladly develop and manufacture your individual rewinding solution for your product. Your personal contact will support you from the first step of determining your requirements to the installation in your product.
This makes us your partner for all your rewinding needs
Rely on the market leader: More than 15 years of corporate history and almost half a century of experience have made us experts in the field of rewinding systems. It's time for your product to benefit from our experience!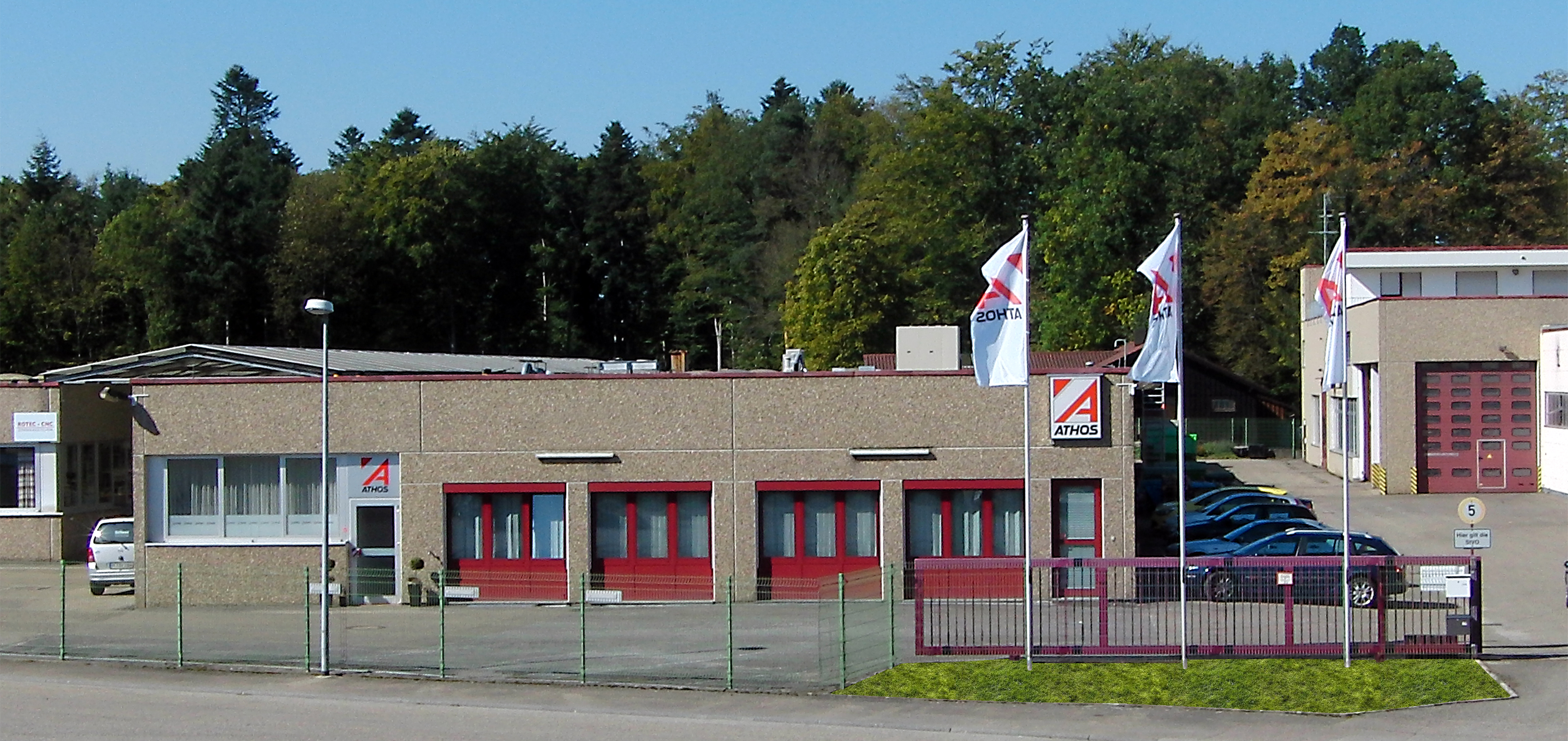 ATHOS Competence centre South
KNITTLINGEN
GERMANY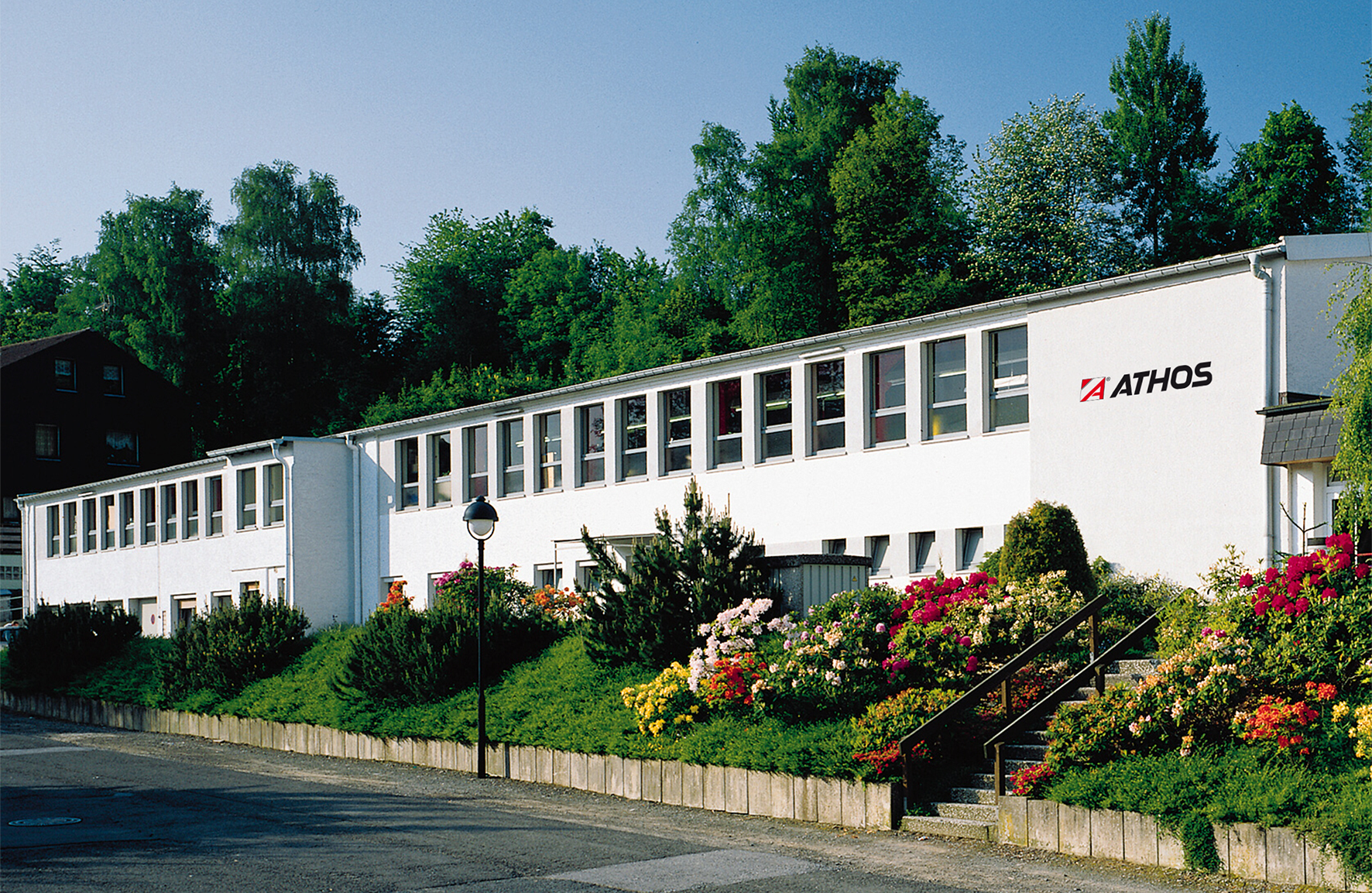 ATHOS Competence centre North
LÜDENSCHEID
GERMANY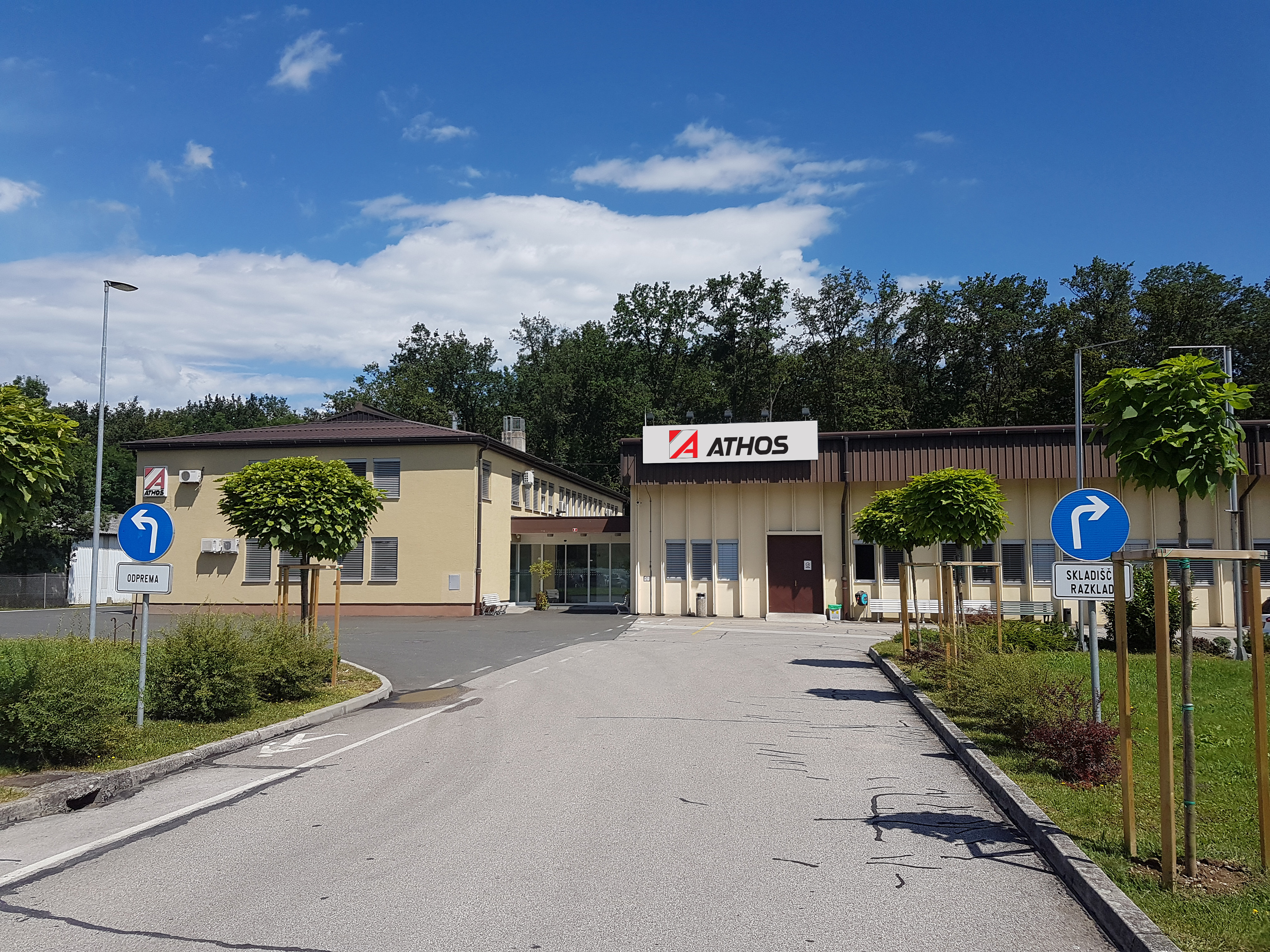 ATHOS Production
KOSTANJEVICA NA KRKI
SLOVENIA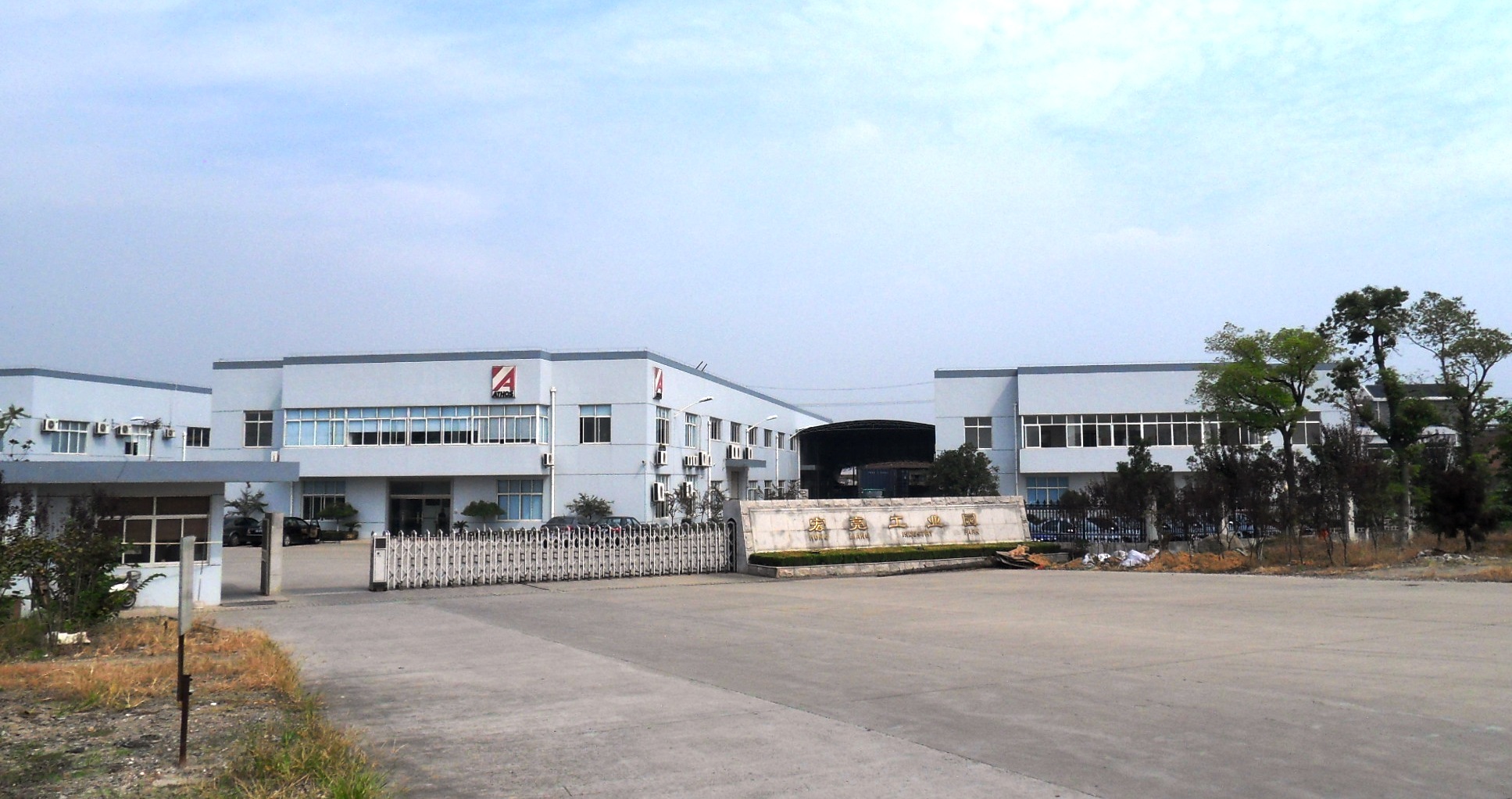 ATHOS Production
TAICANG
CHINA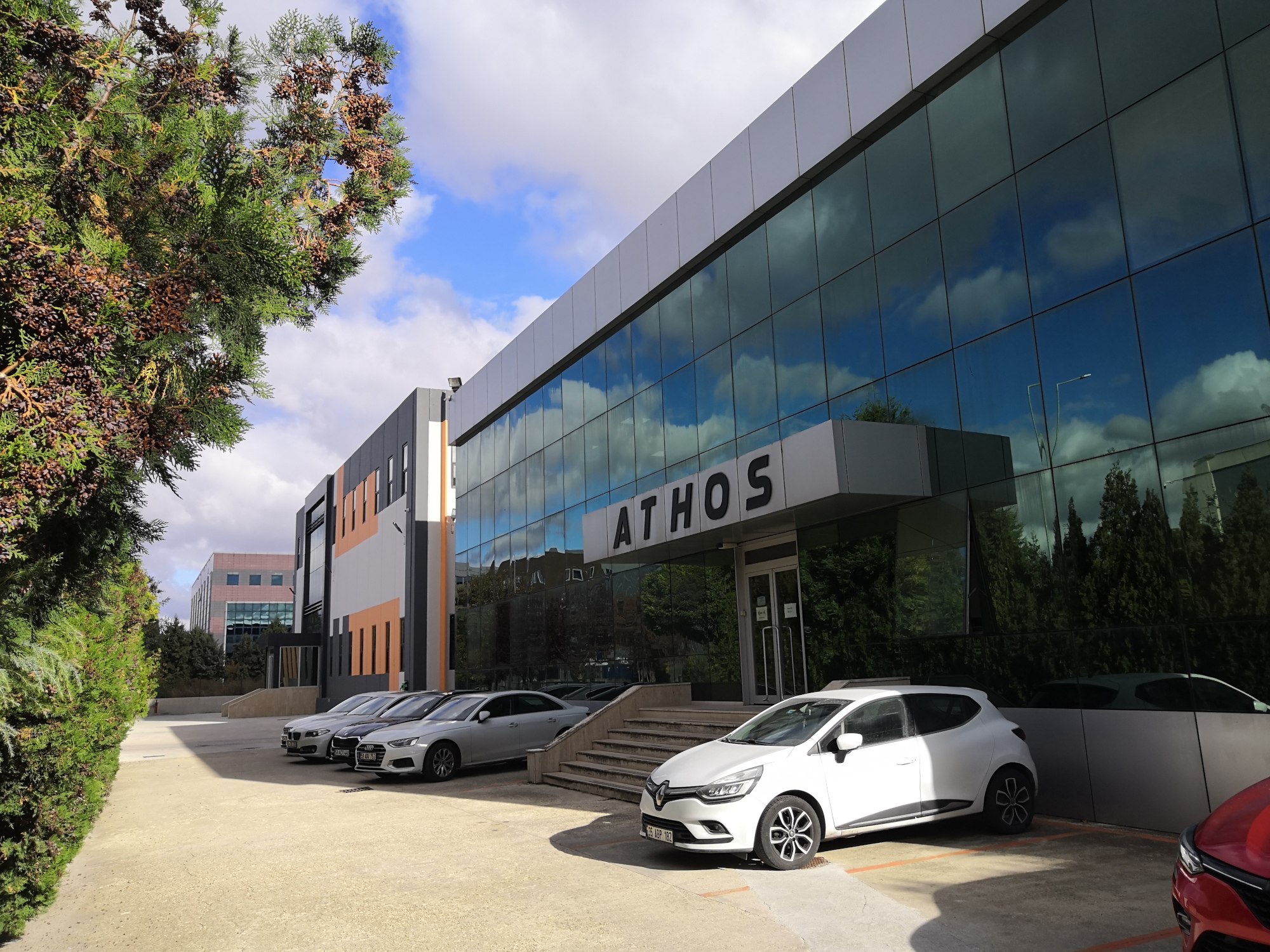 ATHOS Production
CORLU
TURKEY