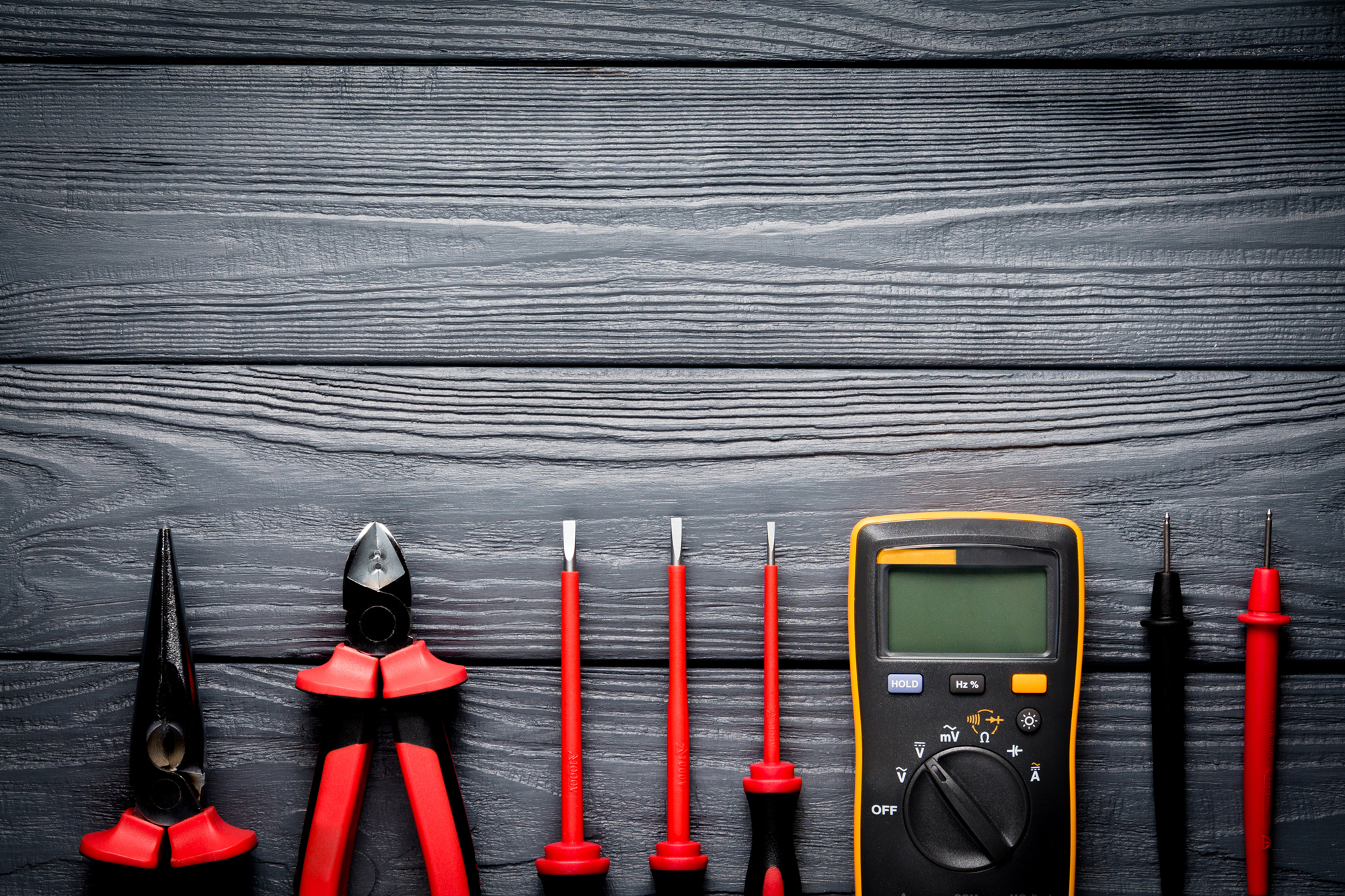 This is how automatic rewinding systems are placed in your product
INSTALLATION
Our support for installation in your product
No matter whether you choose a rewinder from our range or an individual production: We will support you in integrating the device into your application. We will send you a sample for testing directly on your product on request before you place your order for this purpose.
If you have any questions about installation, at any stage of your rewinding project, your contact will be available by phone.
Our installation instructions will help you with the installation of individual rewinding systems.
Smooth testing directly in the finished product
Our products are VDE-compliant and meet the EN 60335 1 + 2 standards. Some of our products also have a VDE production monitoring mark and are regularly checked by VDE during production.
Once installed in your product, only the overall test of the device is performed by VDE, e.g. to check the heating. The production monitoring mark renders separate testing of the rewinder unnecessary.