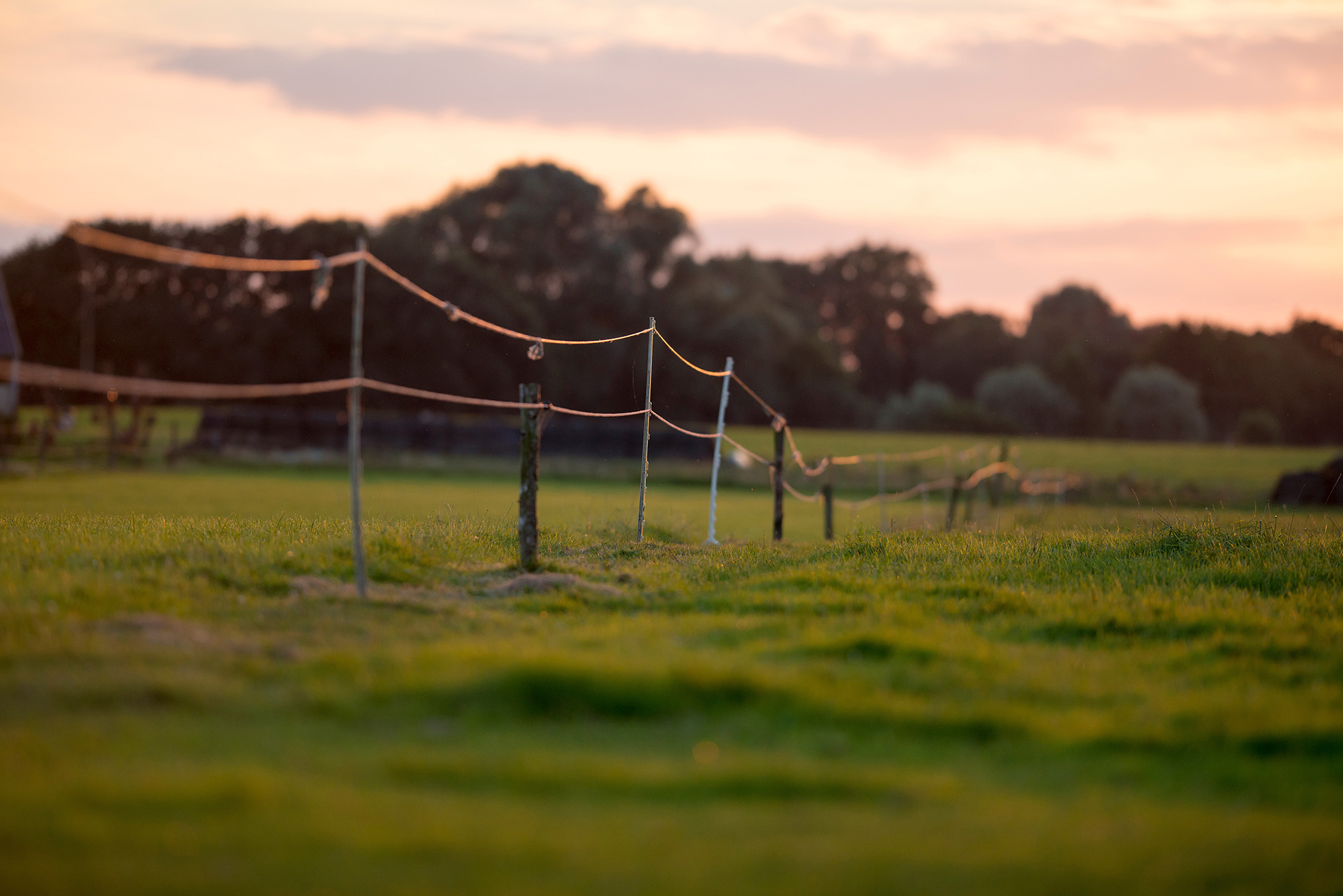 Automatic rewinders for all types of ropes
ROPE REWINDERS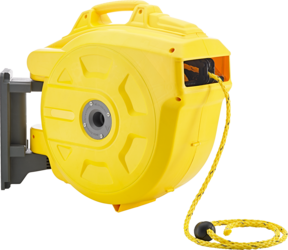 Simply rewind all ropes
Facilitate the best user experience with your product: automatic rewinders improve handling with ropes with as many as five advantages.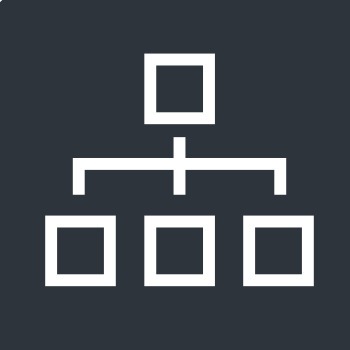 Order
Rope rewinders tidy up so that you can keep an overview.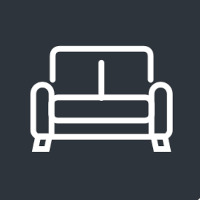 Comfort
Rope rewinders save time in a single step.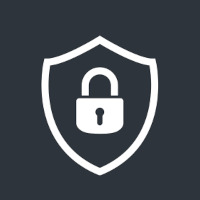 Safety
Rope rewinders prevent tripping hazards from occurring.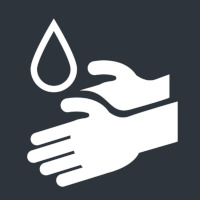 Cleanliness
Rope rewinders maintain a clean appearance.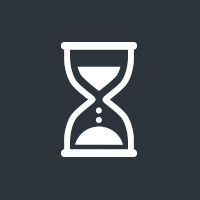 Longevity
Rope rewinders protect from damage.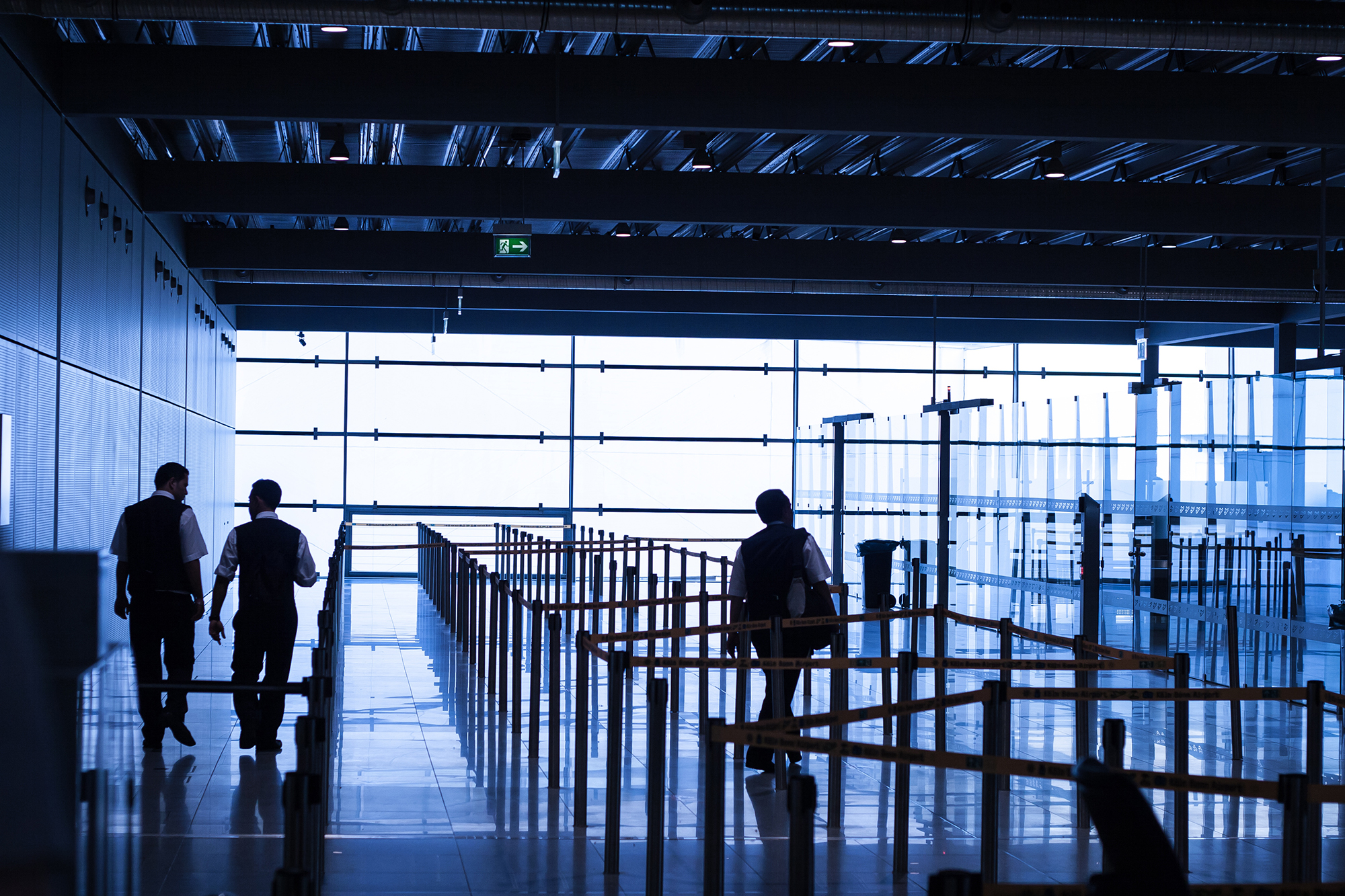 Rewinding on to easily adjust structures: Automatic rope rewinding systems from ATHOS.
ORDER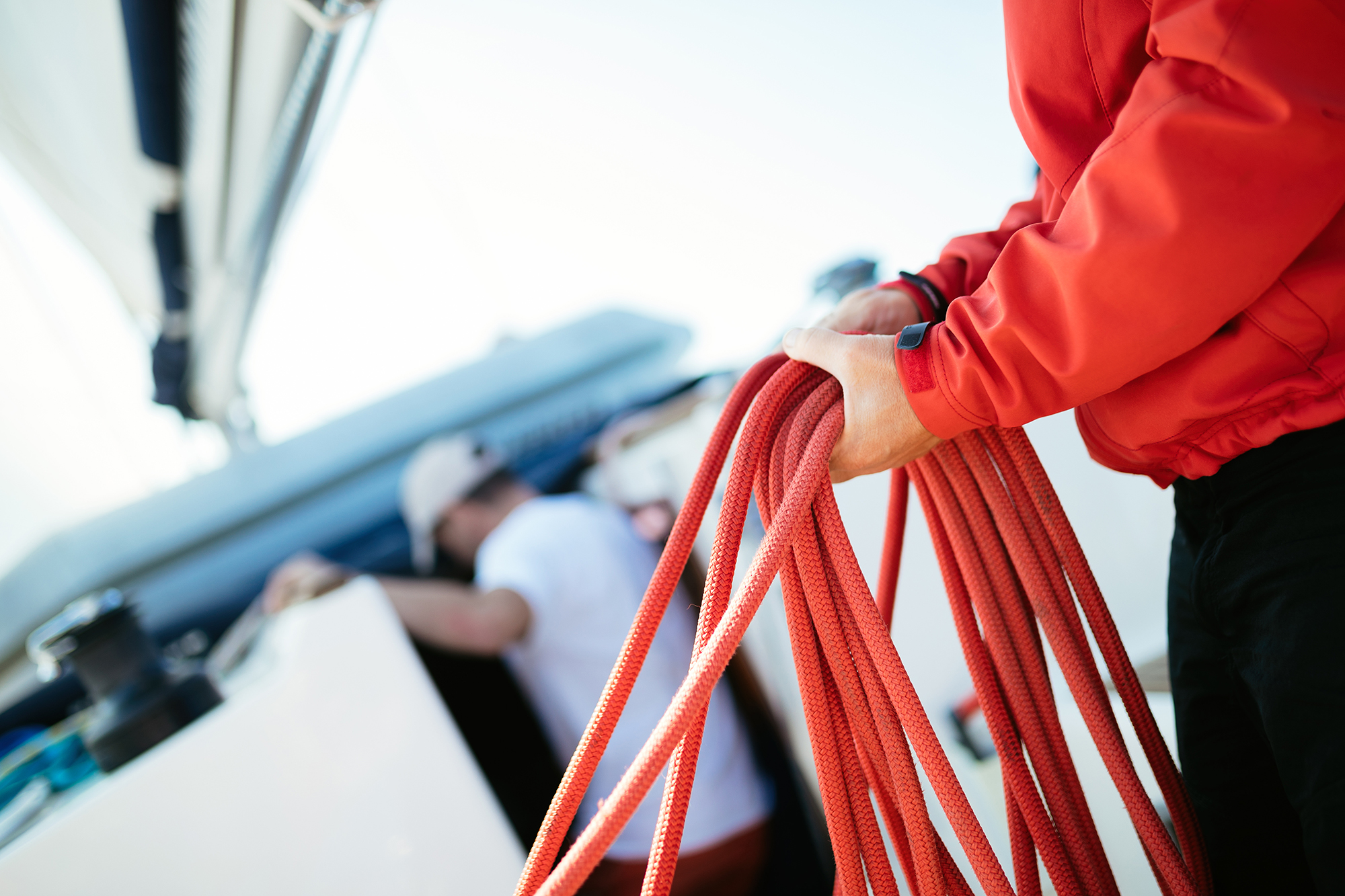 Rewinding to keep your hands free: Automatic rope rewinding systems from ATHOS.
COMFORT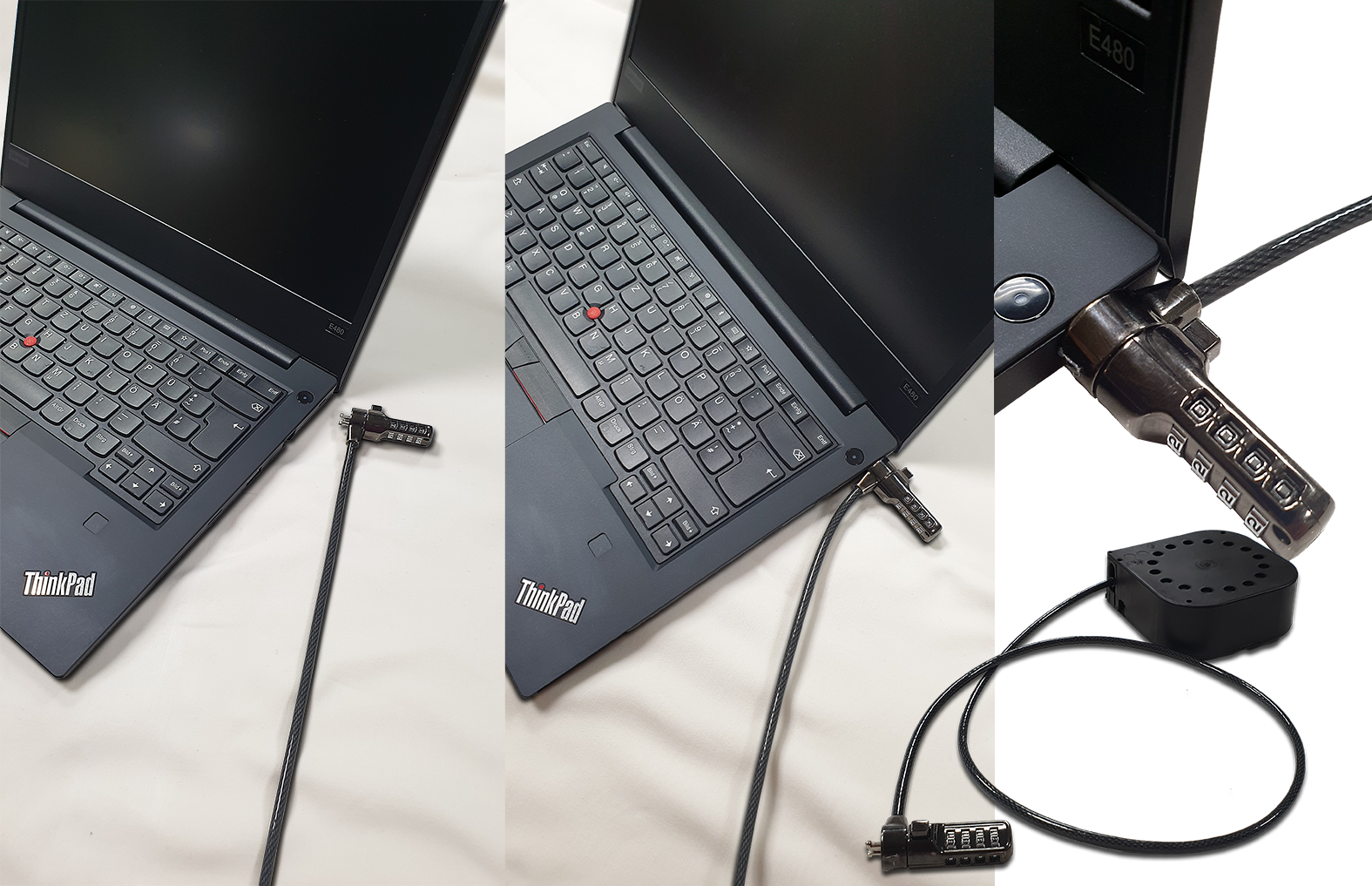 Rolls up to protect values: Automatic rope rewinding systems from ATHOS.
SAFETY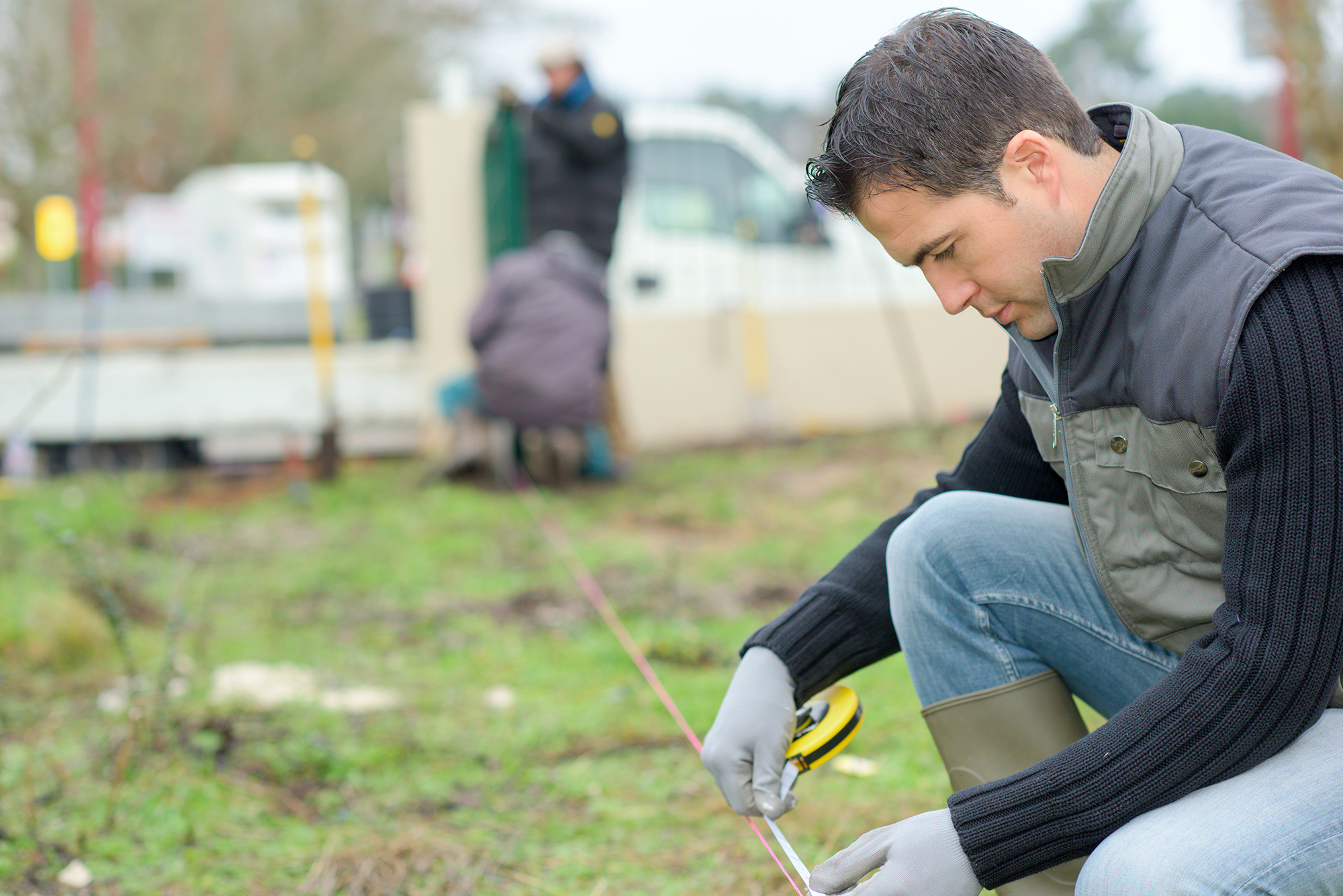 Rewinding to keep markings from getting dirty: Automatic rope rewinding systems from ATHOS.
CLEANLINESS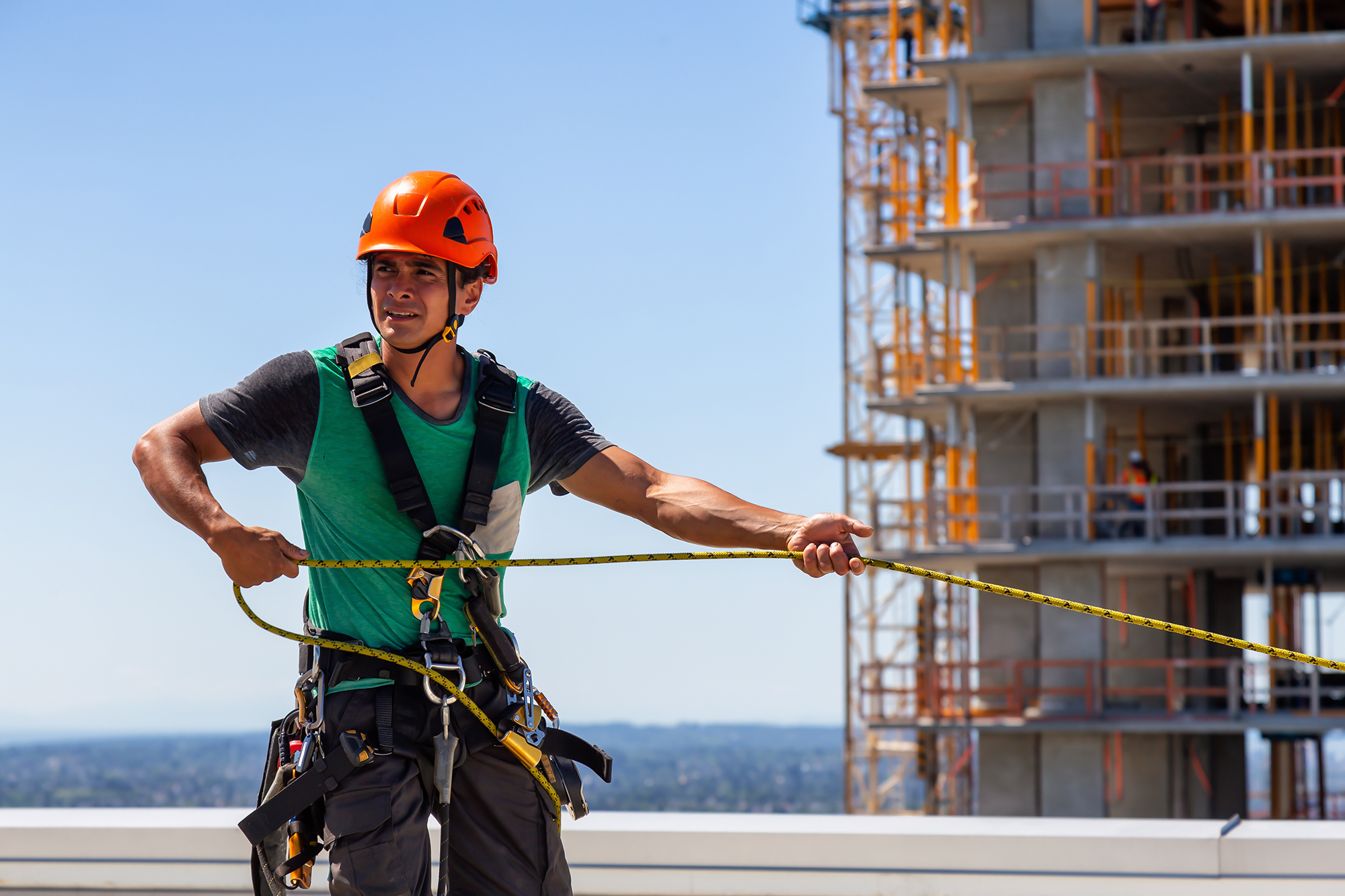 Rewinding to make ropes last a long time: Automatic rope rewinding systems from ATHOS.
LONGEVITY
Find your rope rewinder
The rewinding systems that simplify handling are just as diverse as the fields of application of ropes. ATHOS manufactures ready-to-use rope rewinders for flexible barriers and rope rewinders for installation for individual purposes. You will find practical rewinding systems for a wide variety of applications in our range. We are happy to customise existing rewinding systems for you on request or develop your completely own solution.
The following information is particularly important when looking for the right rope rewinder:
What material is your rope to be made of?
How long do you want your rope to be?
Where will your rope be used?
What requirements must the rope withstand?
Discover your suitable rewinder in our range or adapt your rewinding system individually. The following options are available for this purpose: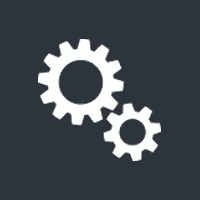 Drive
Your rope rewinder is driven by a constant power spring, a spiral power spring, an electric motor, or manually.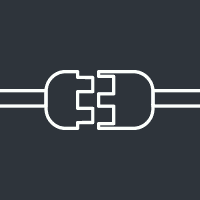 Connection
Choose the right connection for your application, for example: snap hooks, combination lock, no connection.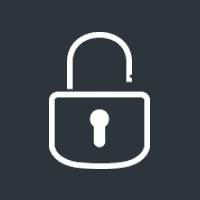 Locking
Choose from our release and lock options for your rope rewinder: catch brake, multi-function brake, permanent pull, or push-button brake.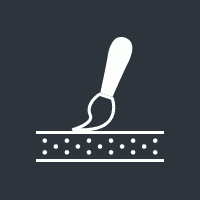 Colour
Choose the rope colour individually according to your requirements.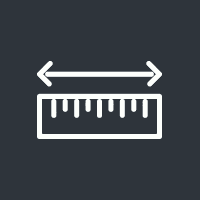 Rope length
Choose the right rope length for your application.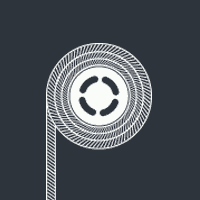 Use
Choose the type of rope that suits your application, for example: Microfibre or wire rope.
Our range
Discover rope rewinders for immediate use or for installation. We are happy to implement your customisations on request. Simply request the article for this via the detailed view with your change requests.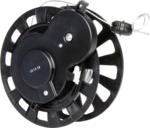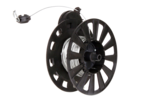 Wire-rope rewinder
Available configured on request.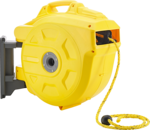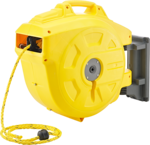 Rope rewinder
Available configured on request.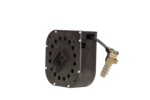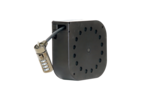 Wire-rope rewinder K30 Lock
Available configured on request.
This combination of filters has no results. Please change the filter settings.
More products
Your rope rewinder is not included?
Does your application have any very special requirements? We will gladly develop your individual rewinding solution according to your ideas. Your personal contact will support you from the very beginning in order to implement the project quickly and in a target-oriented manner.
Start your rewinding project with ATHOS now.
Best solutions from the market leader: we are ATHOS
We are your contact for rewinding. We can also optimally implement your rewinding project with close to 50 years of experience with rewinding systems and over 15 years of corporate history.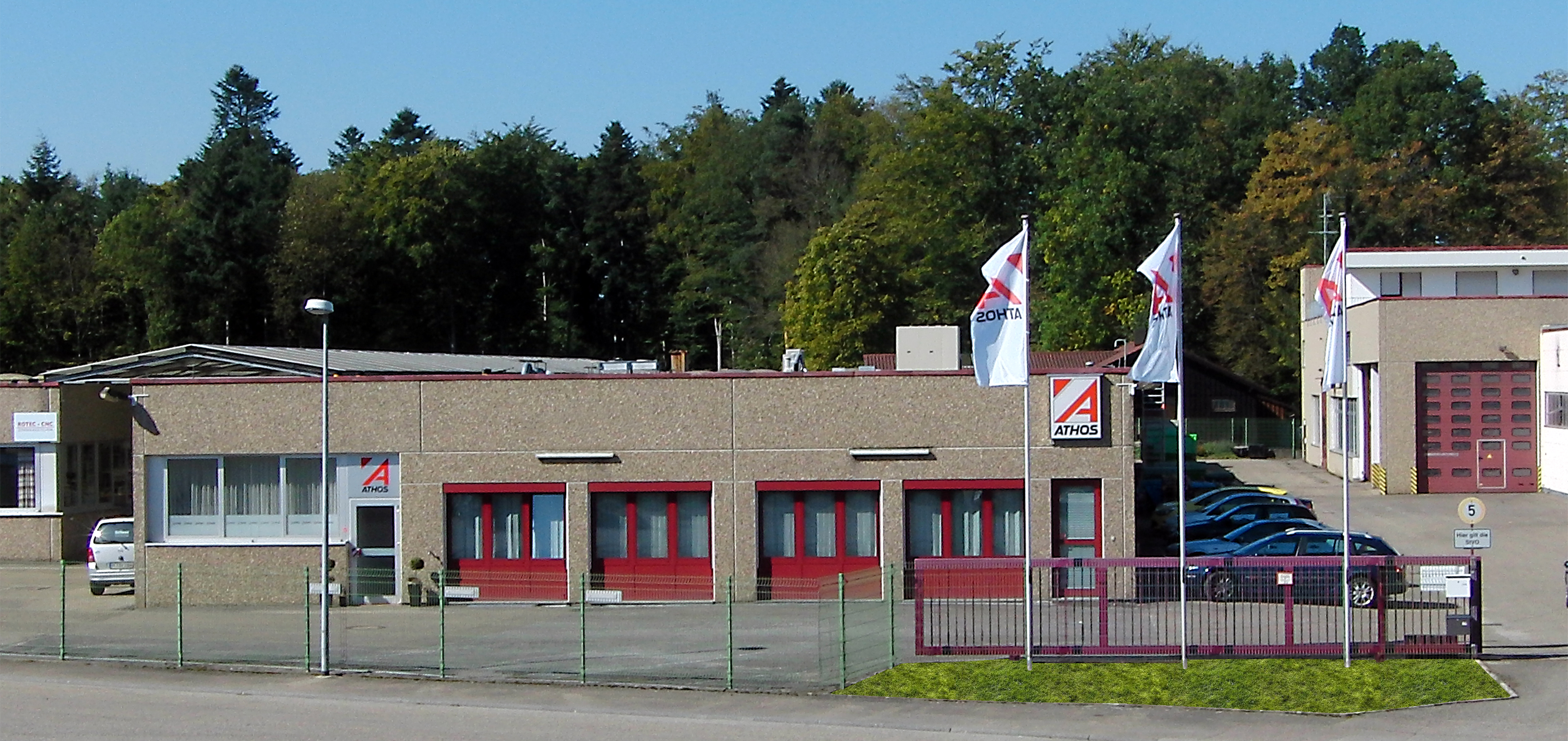 ATHOS Competence centre South
KNITTLINGEN
GERMANY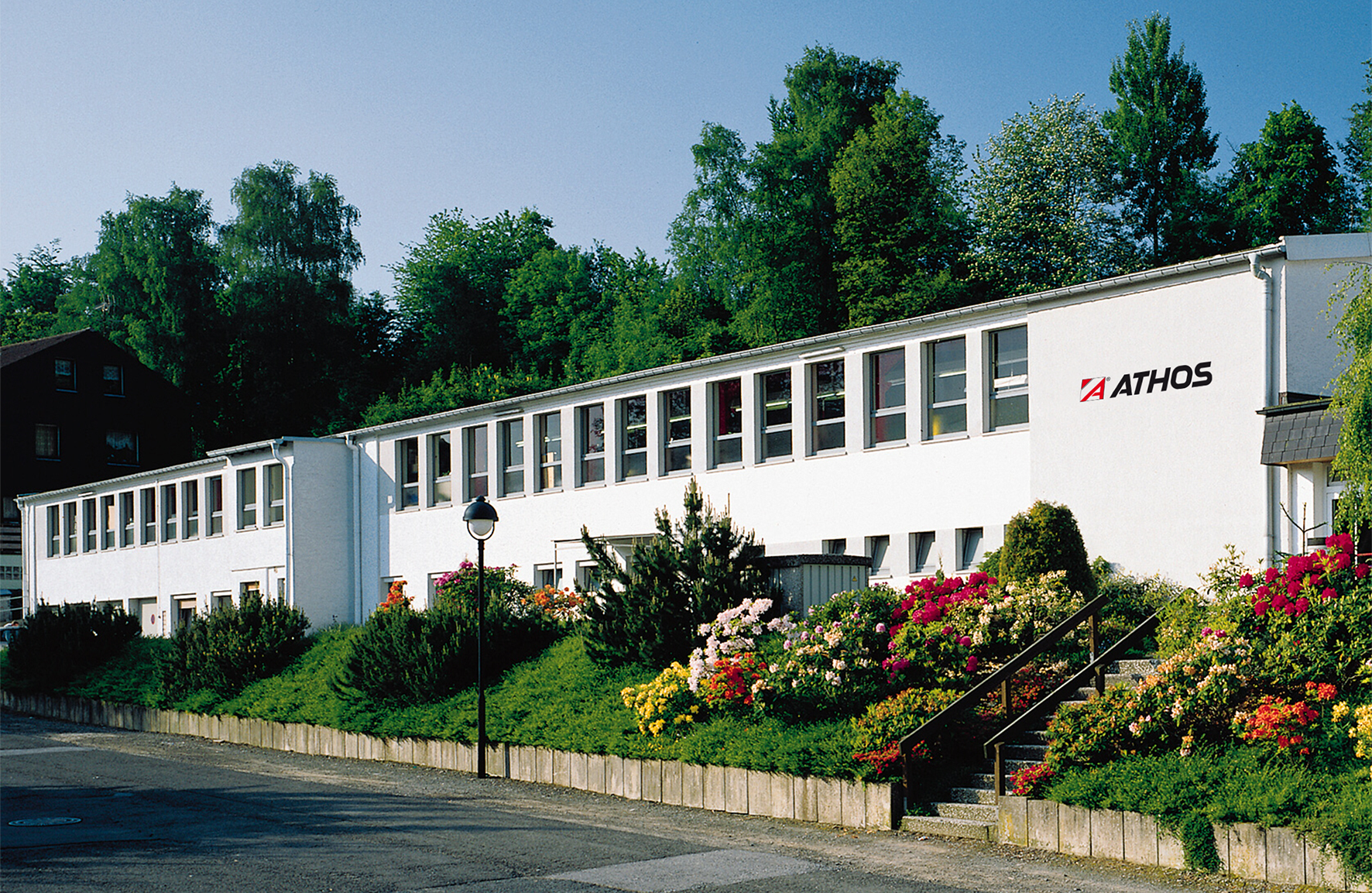 ATHOS Competence centre North
LÜDENSCHEID
GERMANY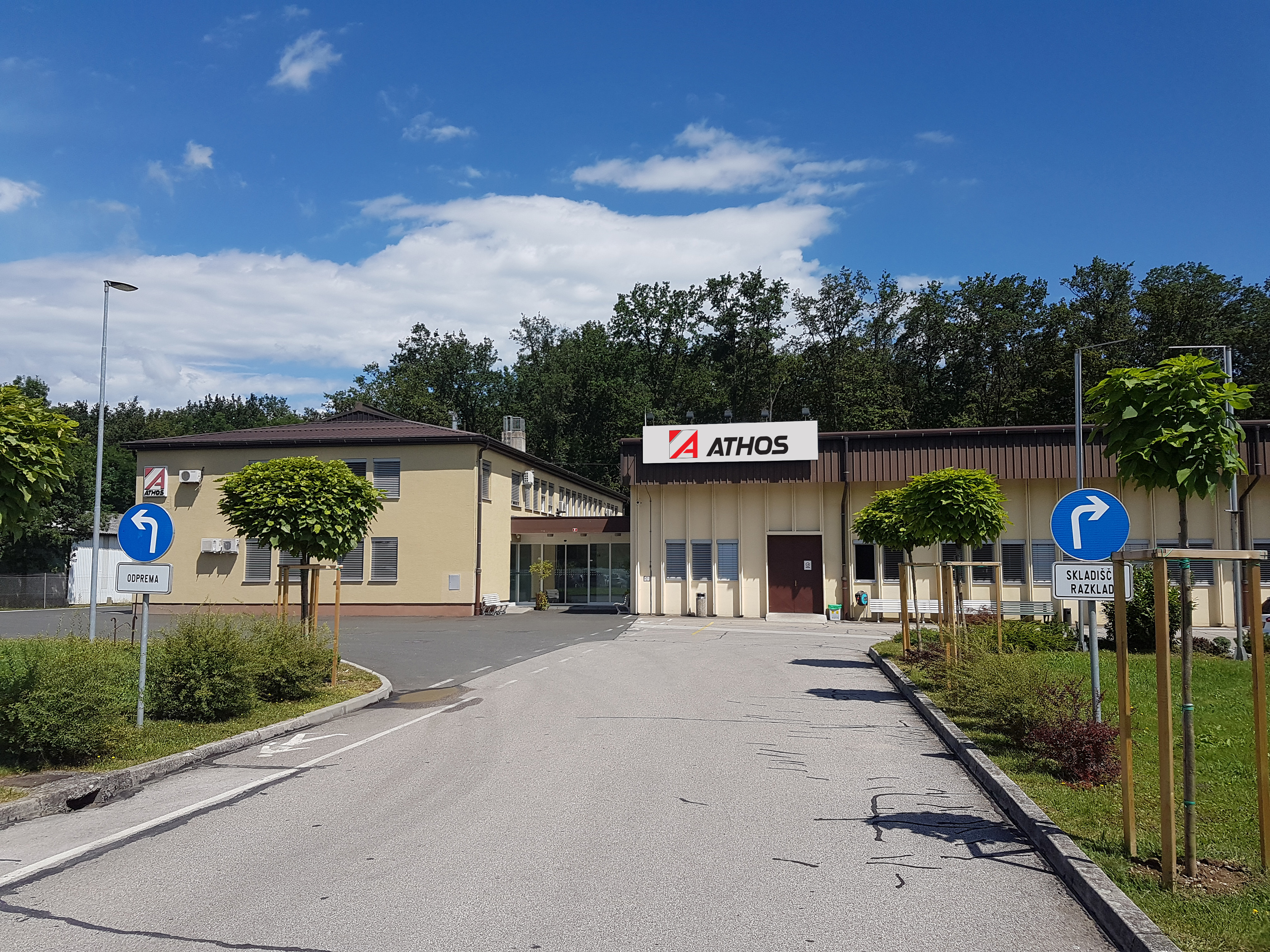 ATHOS Production
KOSTANJEVICA NA KRKI
SLOVENIA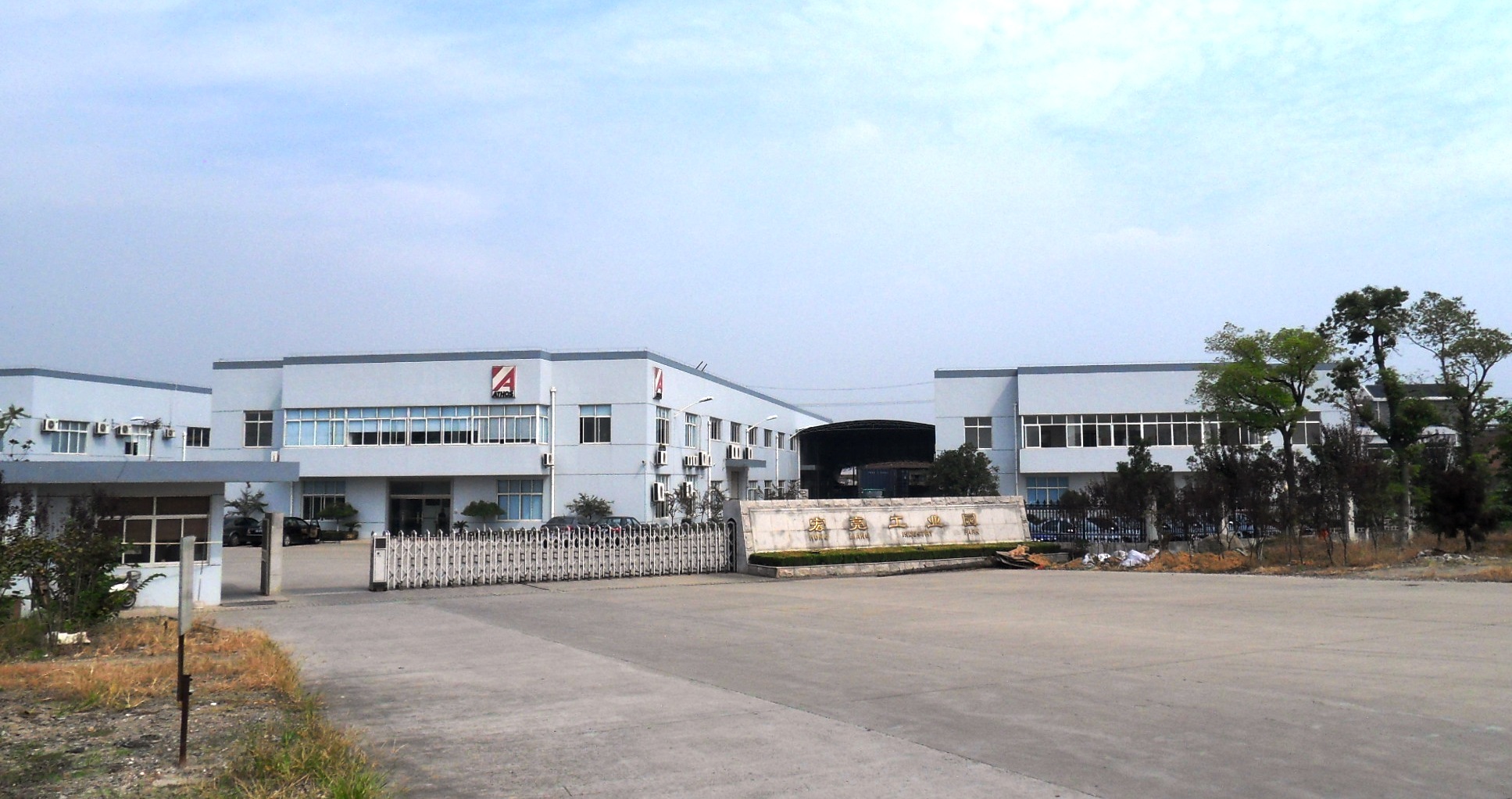 ATHOS Production
TAICANG
CHINA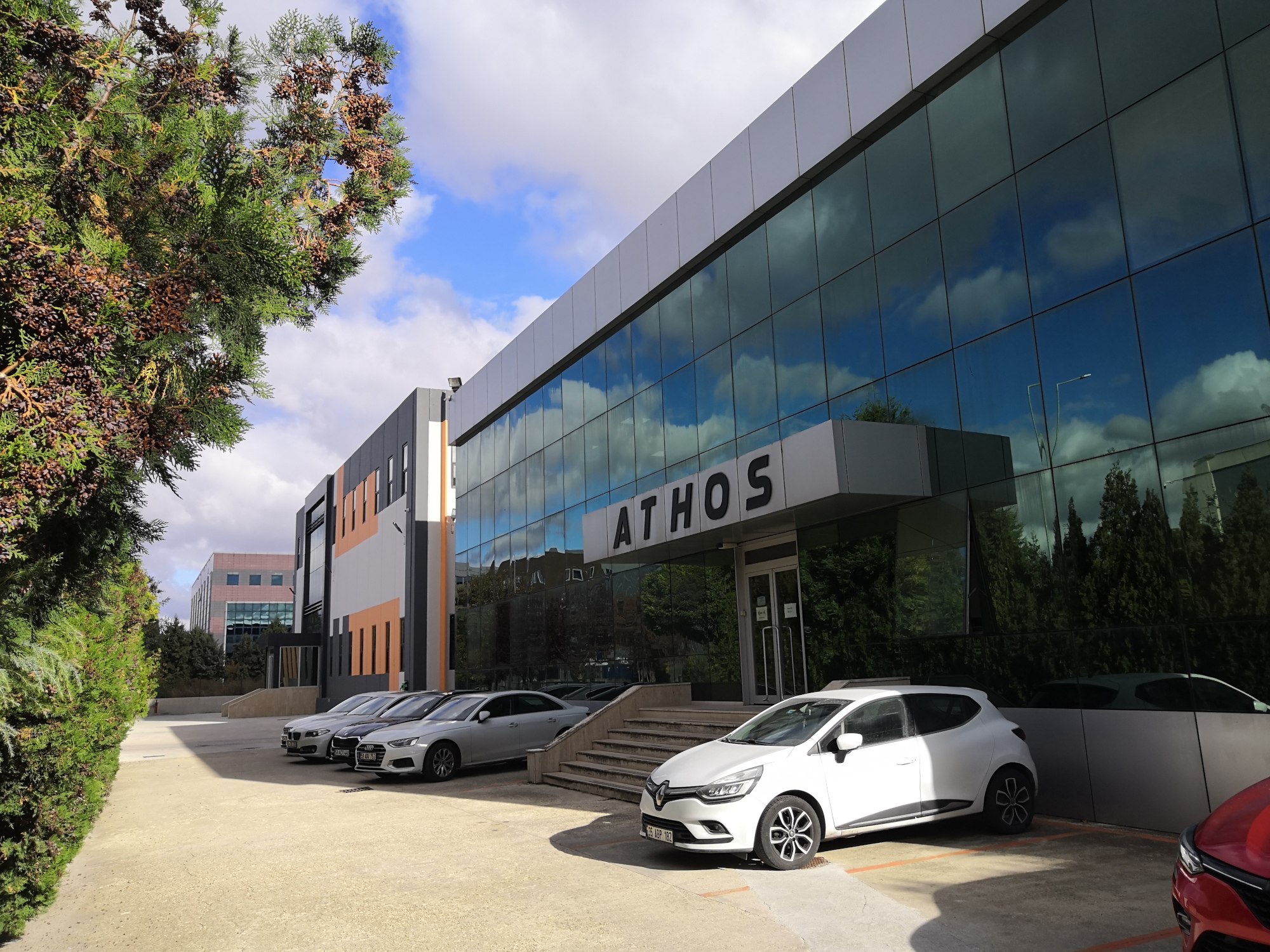 ATHOS Production
CORLU
TURKEY