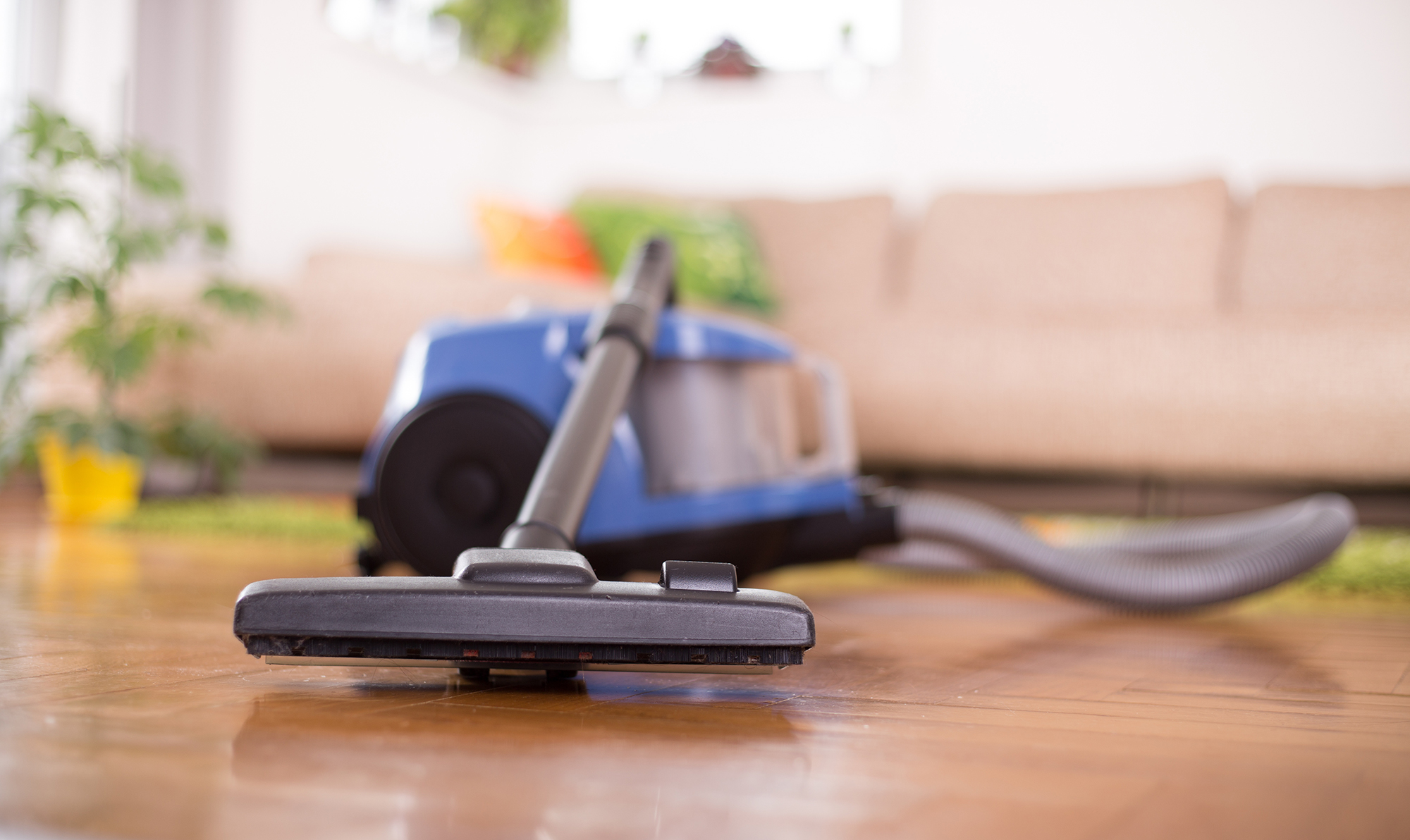 Automatic rewinders for all cable types
CABLE REWINDERS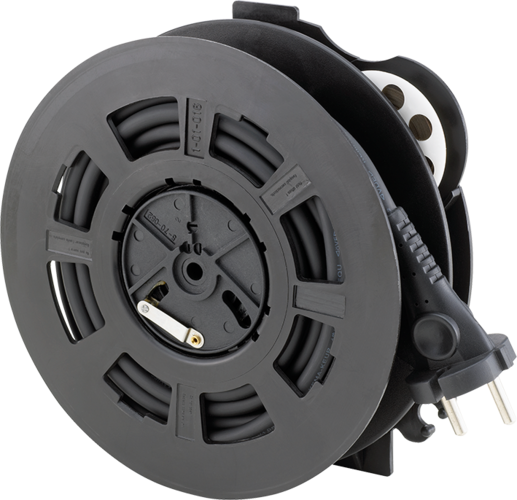 Simply rewind all cables
Goodbye tripping hazard, hello order: Automatic cable rewinders from ATHOS simply increase the value of your product with five advantages.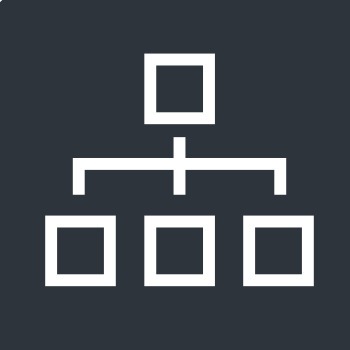 Order
Cable rewinders help prevent chaos before it happens.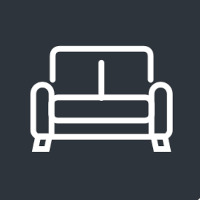 Comfort
Cable rewinders rewind cables in a relaxed manner and save time.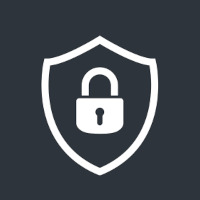 Safety
Cable rewinders remove tripping hazards to prevent accidents.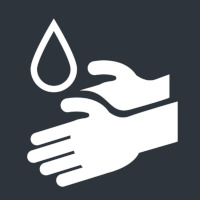 Cleanliness
Cable rewinders protect your cables from contamination.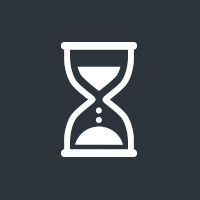 Longevity
Cable rewinders maintain the function of your electrical equipment.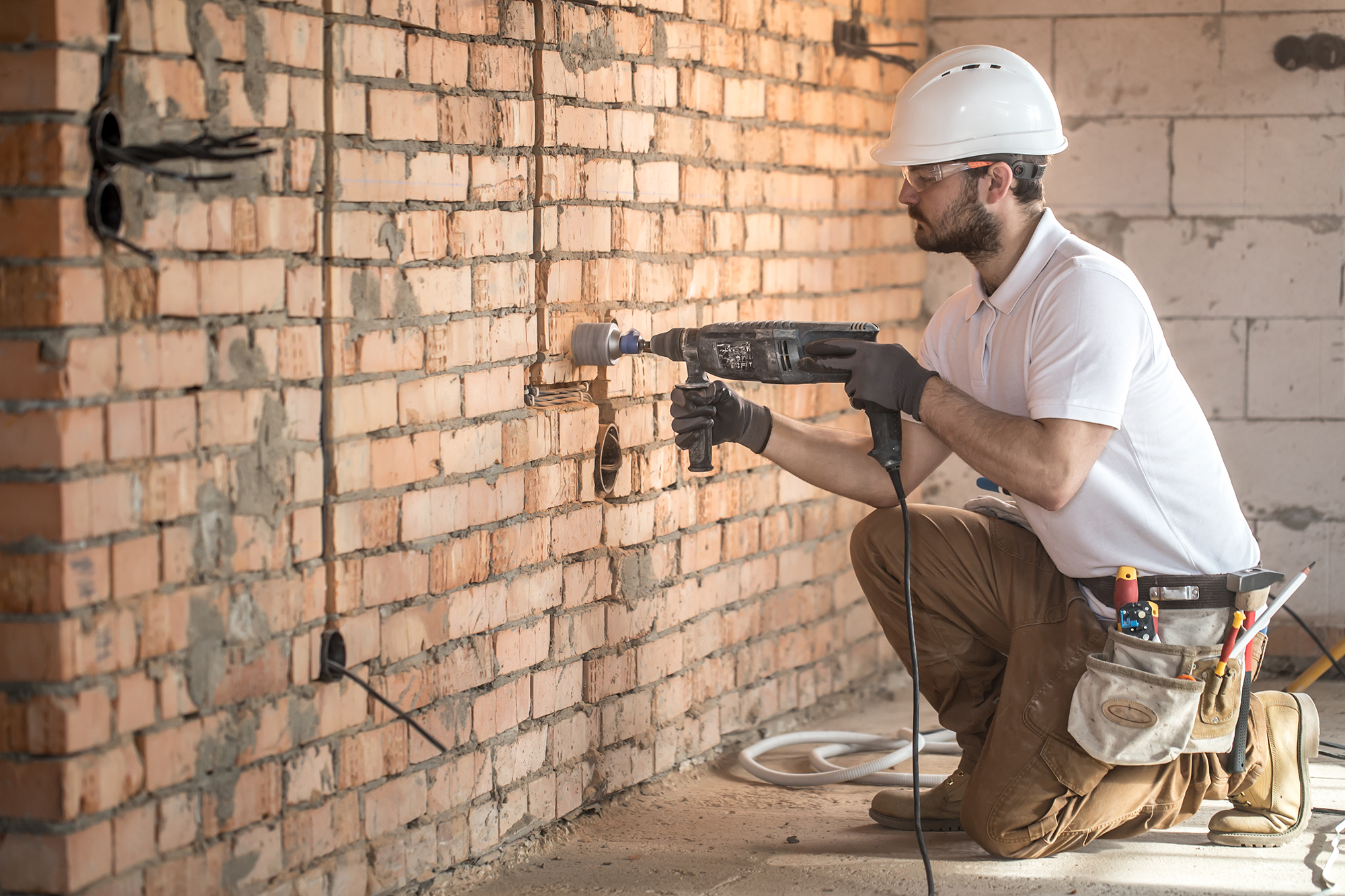 Rewinding to help you keep track: Automatic cable rewinding systems from ATHOS.
ORDER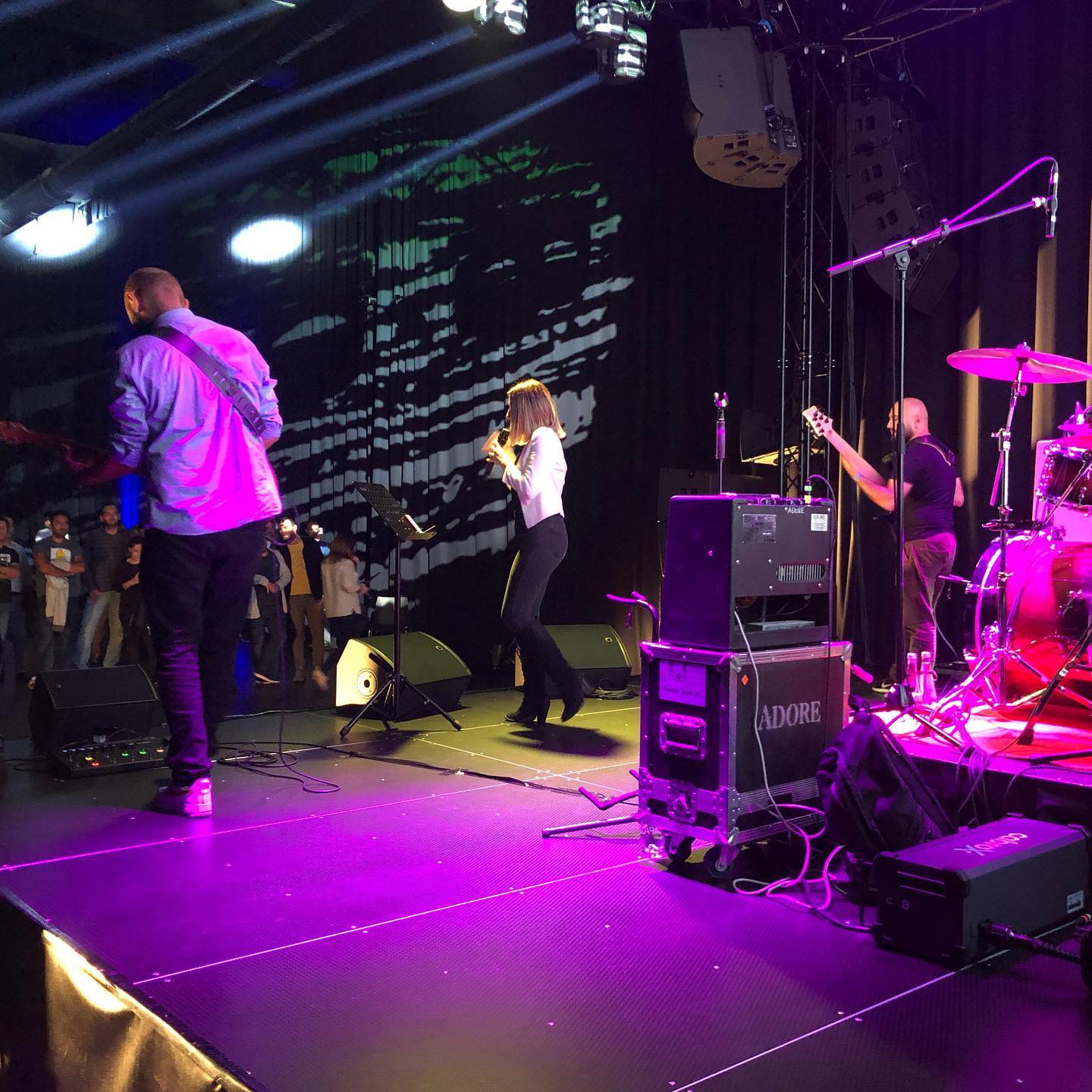 Rewinding to increase comfort: Automatic cable rewinding systems from ATHOS.
COMFORT

Rewinding for safety: Automatic cable rewinding systems from ATHOS.
SAFETY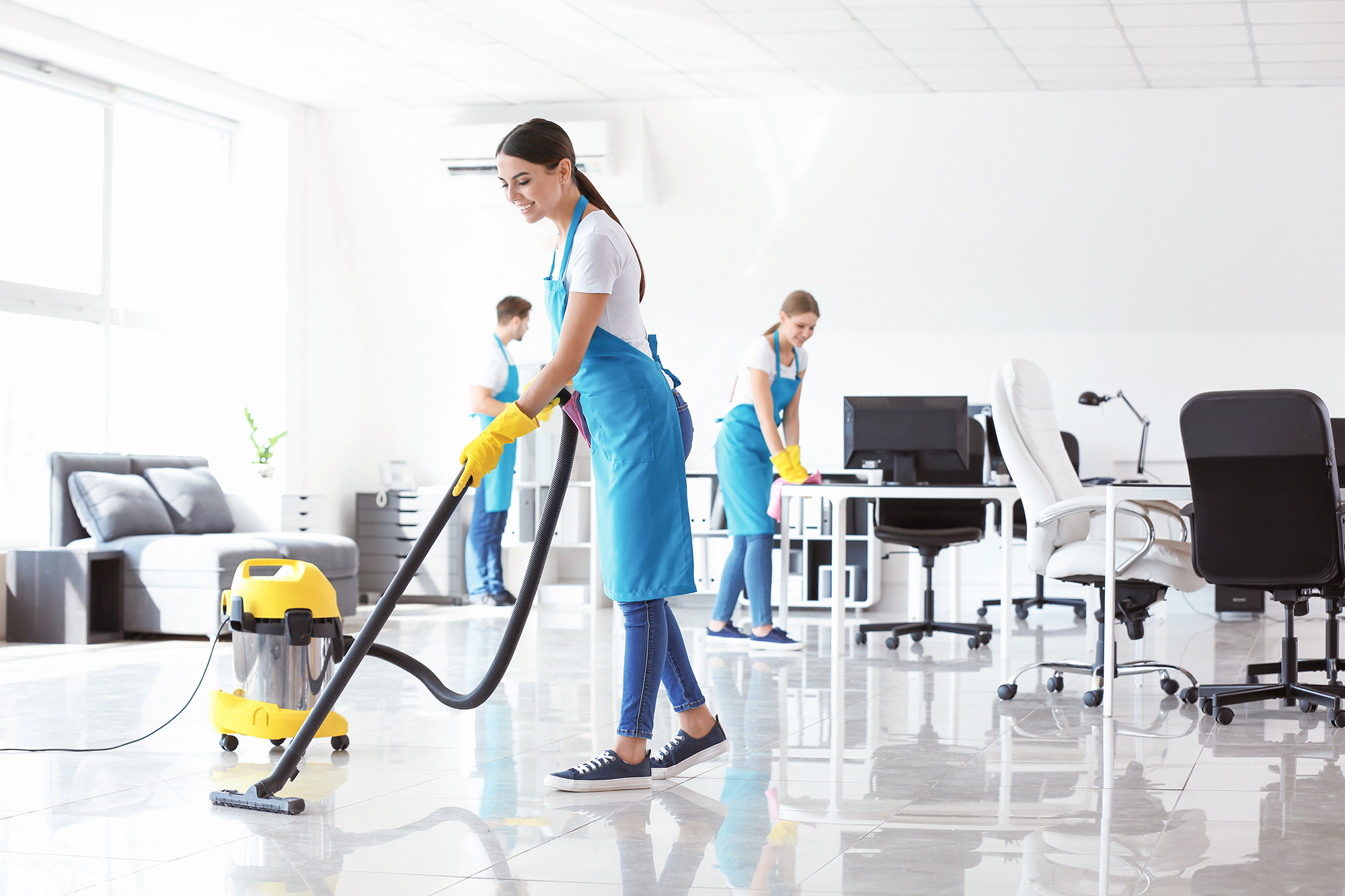 Rewinding so that you can always work cleanly: Automatic cable rewinding systems from ATHOS.
CLEANLINESS

Rewinding so that hoses are always ready for use: Automatic cable rewinding systems from ATHOS.
LONGEVITY
Find your cable rewinder
ATHOS develops and manufactures cable rewinders for virtually any application. You will find a suitable rewinder for numerous applications in our range. Which rewinder is good for your application?
First record some pieces of information regarding your product to determine the correct rewinding system:
What type of cable do you need for your product (for example, power cable, data cable)?
How long do you want your cable to be?
What polarity must the cable of your device have?
What cross-section must the cable have?
Which plug do you need on your cable (e.g. Euro central plug, USB plug)?
What load must the cable withstand?
How much space is available in your unit for the rewinding system?
This information helps you find the rewinding system that fits your product in the cable rewinders listed below. We will be happy to adapt your cable rewinder to your individual needs on request.
Discover the options to make your cable rewinder perfect: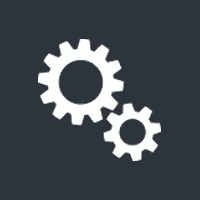 Drive
Your cable rewinder is driven by a constant power spring, a spiral power spring, an electric motor, or manually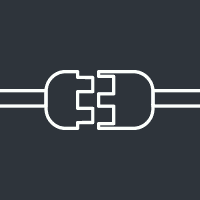 Connection
You can choose from straight, angled, flat, and round connectors for your rewinder. You can meet all country-specific requirements for the EU, USA, GB, Switzerland, and other countries with type-F shockproof central plugs, Euro central plugs protection class II, USB plugs type A male and female, and other plugs and sockets.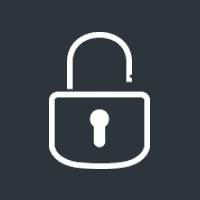 Locking
Choose from our release and lock options for your cable rewinder: Catch brake, multi-function brake, permanent pull, or push-button brake.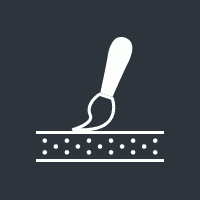 Colour and material
Choose between PVC and rubber cables as well as black, grey, orange, or other coloured cables.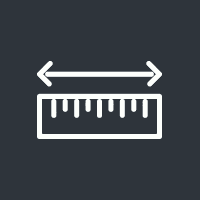 Cable length
Choose the ideal length for your cable rewinder, which makes the use of your product particularly user-friendly.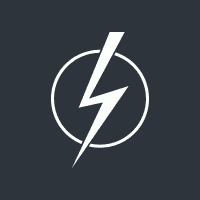 Electrical requirements
Your cable rewinder is suitable for 2-pole, 3-pole, or 4-pole applications.
Our range
Find your fitting cable rewinder. Rewinding systems in stock can be ordered in quantities starting at 1 piece and can be delivered immediately. We will gladly customise them on your request. Simply click on the rewinding system you would like to customise for this and enter your change requests.
This combination of filters has no results. Please change the filter settings.
More products
Is your cable rewinder not included?
Is your application not on the list? We will develop a cable rewinding system that meets all requirements of your product. We will accompany you every step of the way along the project. Your personal contact will determine your individual requirements and is available to answer all your questions on the subject of "rewinding". Your perfect rewinding system will be created on time in close cooperation with your design department.
Why implement your rewinding project with ATHOS?
Nearly half a century of experience with rewinding systems has made us what we are: The market leader. Why look for another solution when you can use ATHOS rewinding systems instead?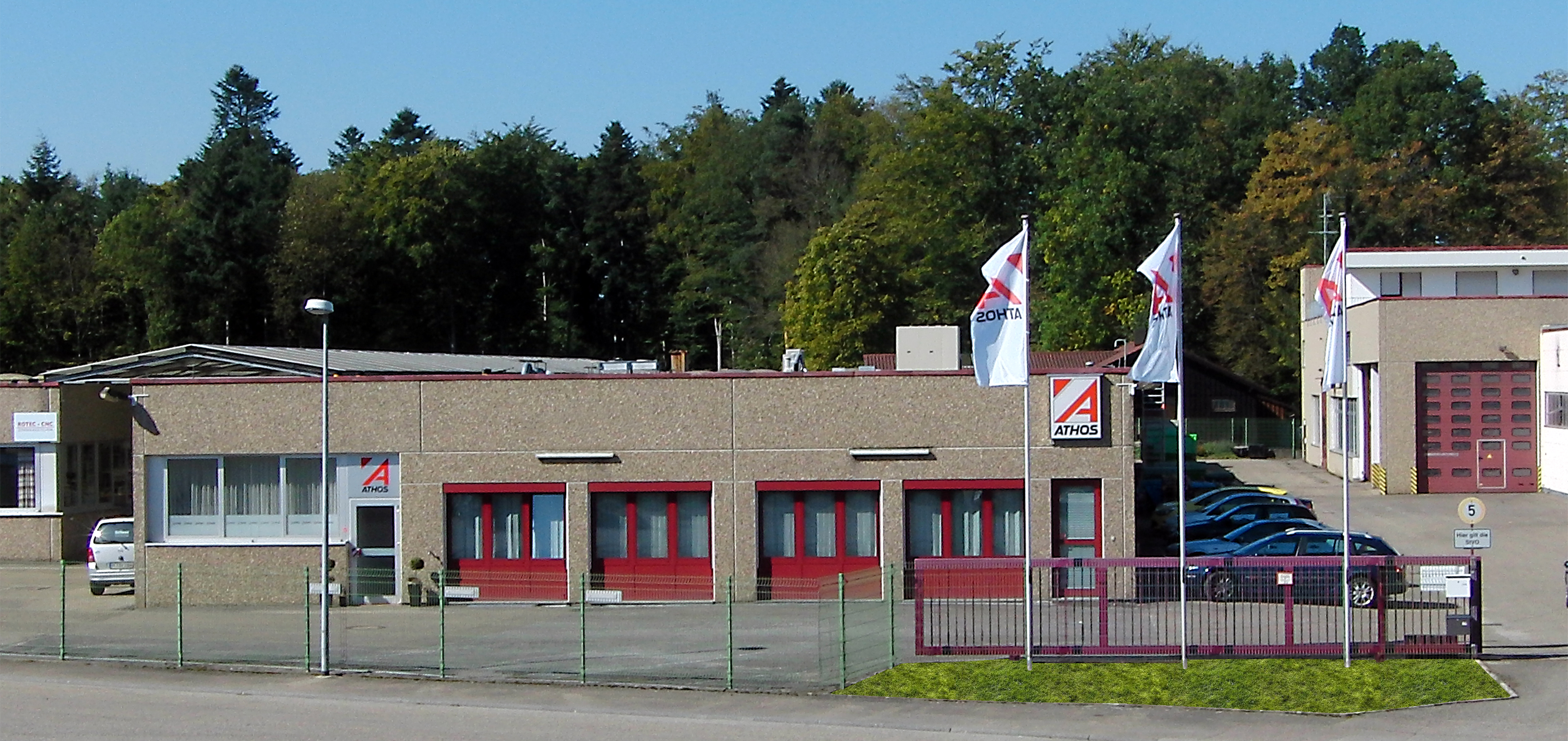 ATHOS Competence centre South
KNITTLINGEN
GERMANY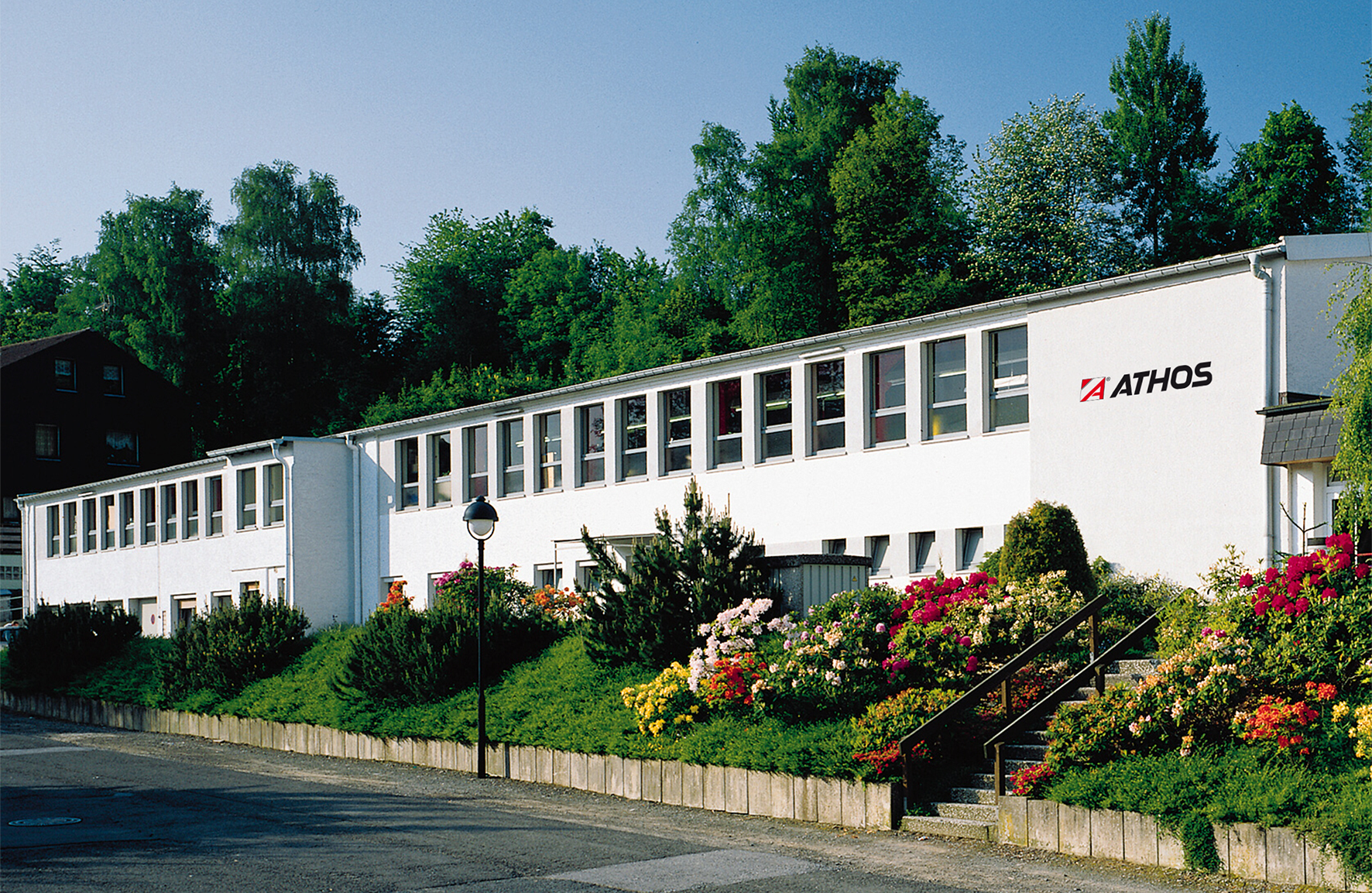 ATHOS Competence centre North
LÜDENSCHEID
GERMANY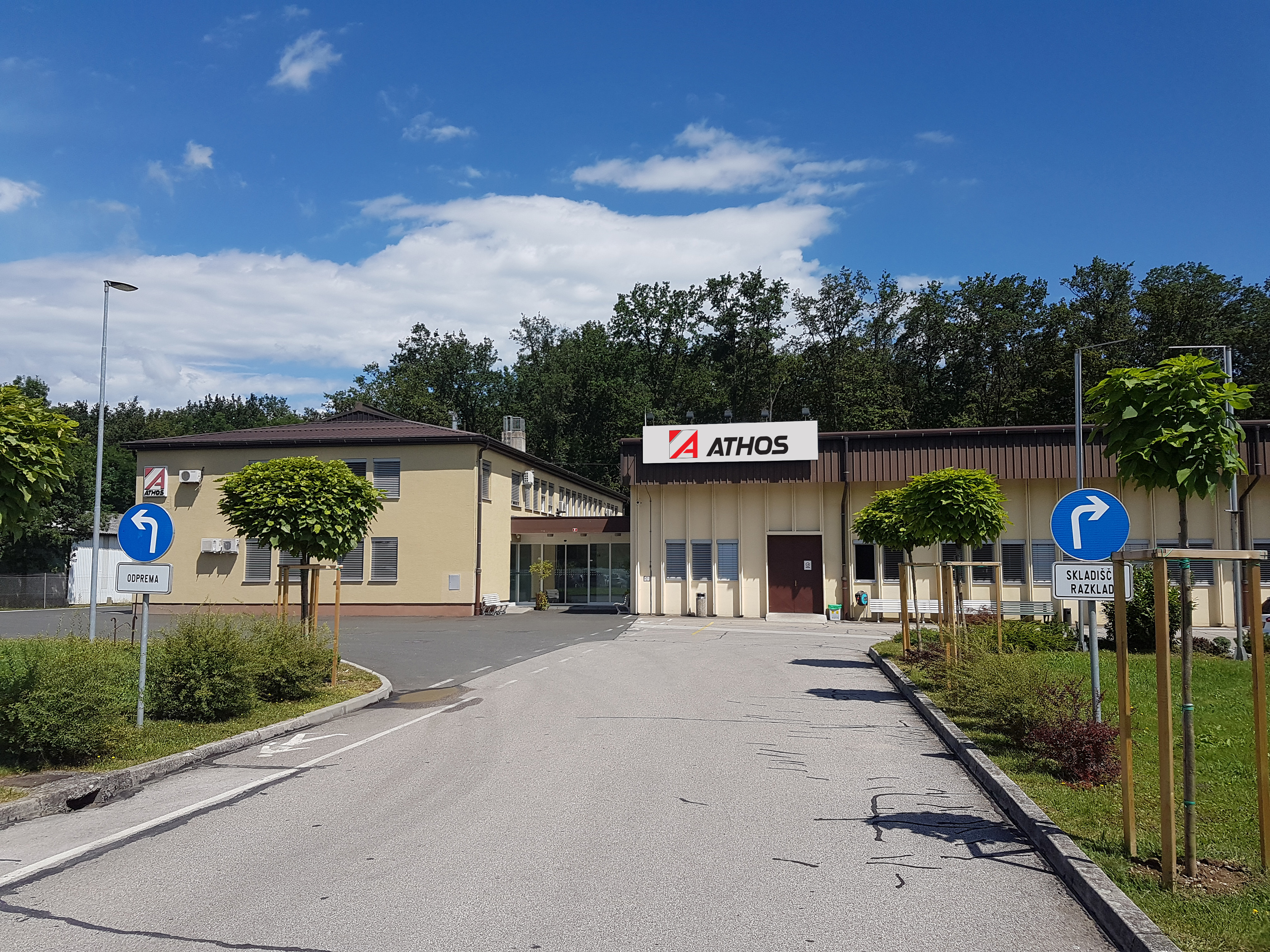 ATHOS Production
KOSTANJEVICA NA KRKI
SLOVENIA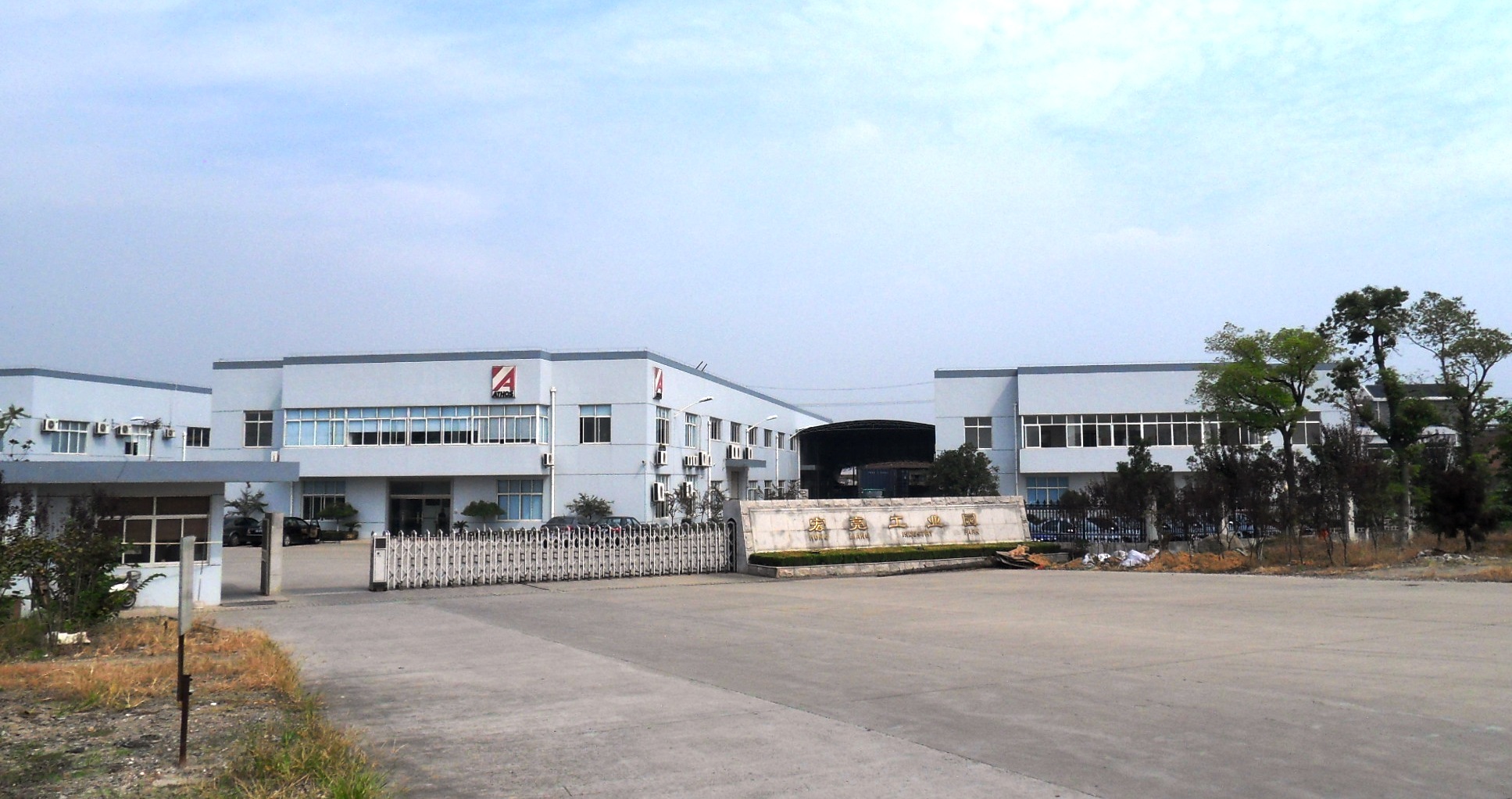 ATHOS Production
TAICANG
CHINA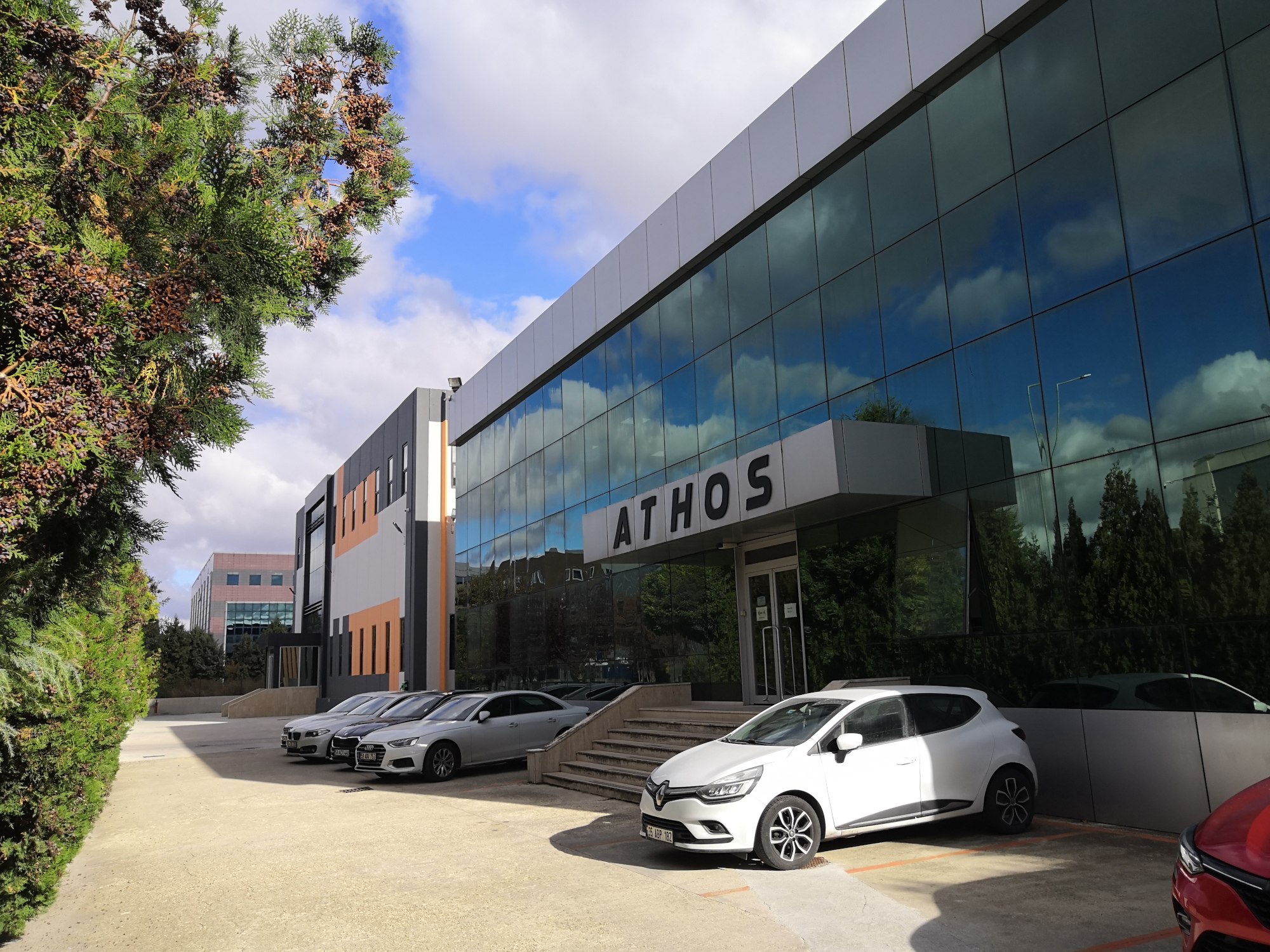 ATHOS Production
CORLU
TURKEY