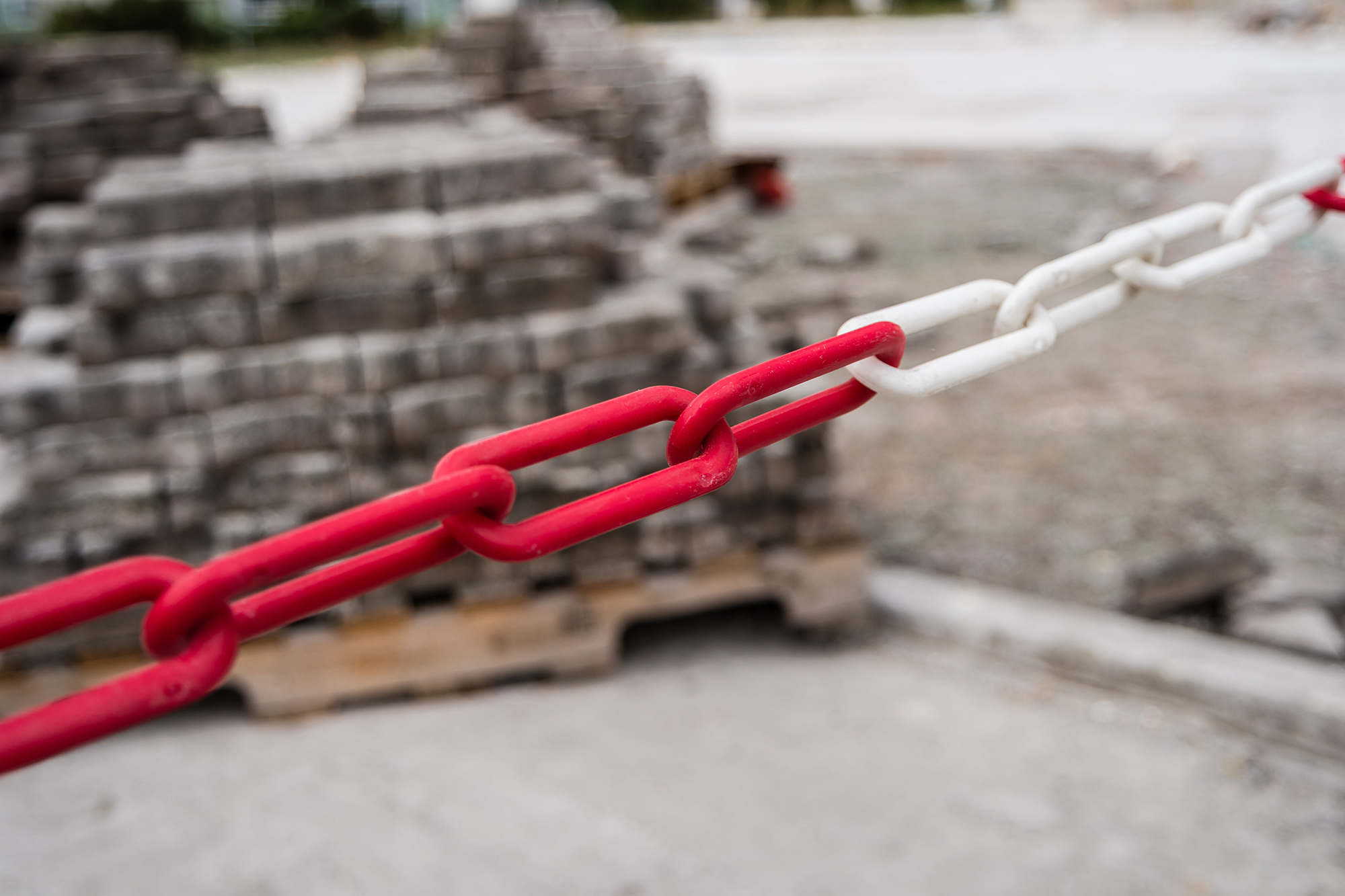 Automatic rewinders for virtually all media
FURTHER MEDIA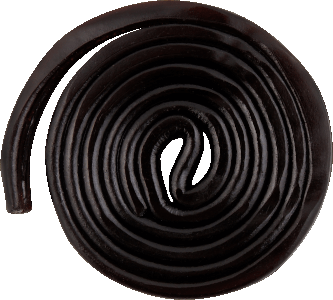 Simply rewind everything
There are many media that offer only limited comfort of use without a rewinding system. A rewinder from ATHOS that is customised for your application improves the handling of your product with as many as five advantages.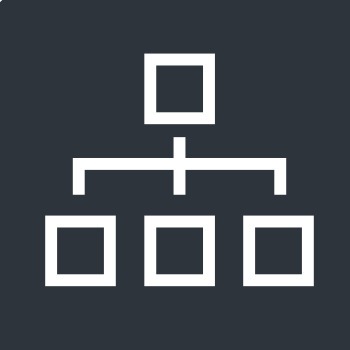 Order
Winders create structure to permit focused work.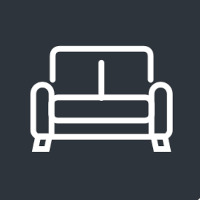 Comfort
Winders simplify everyday life to free up time for more important things.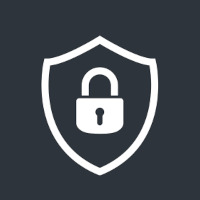 Safety
Winders add safety in any situation.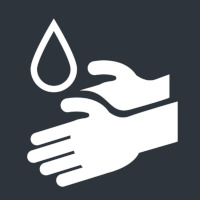 Cleanliness
Winders protect against contamination.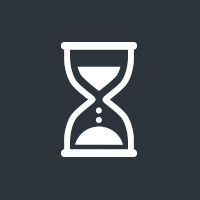 Longevity
Winders preserve usability of your application.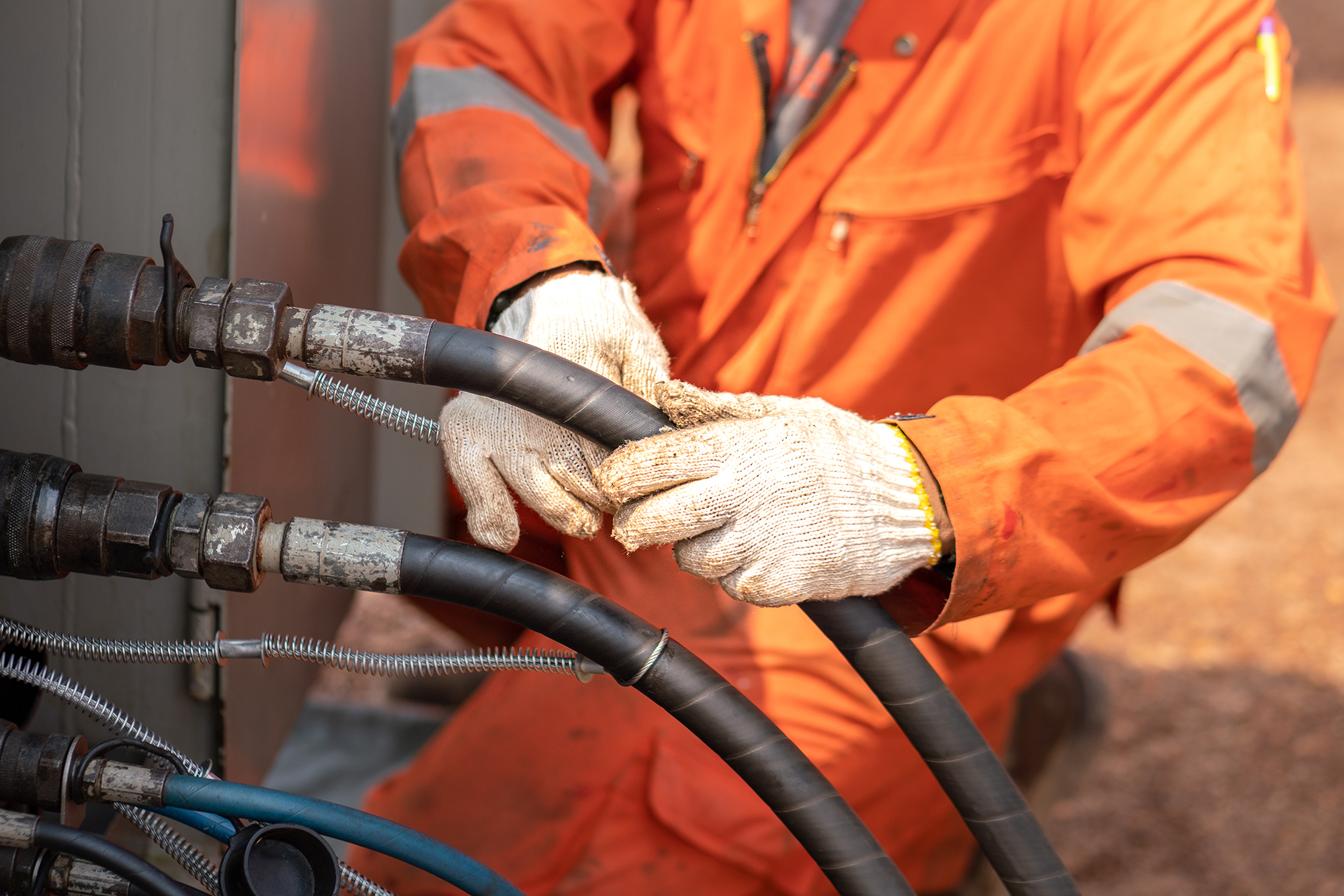 Rewind to create a tidy environment: Automatic rewinding systems from ATHOS.
ORDER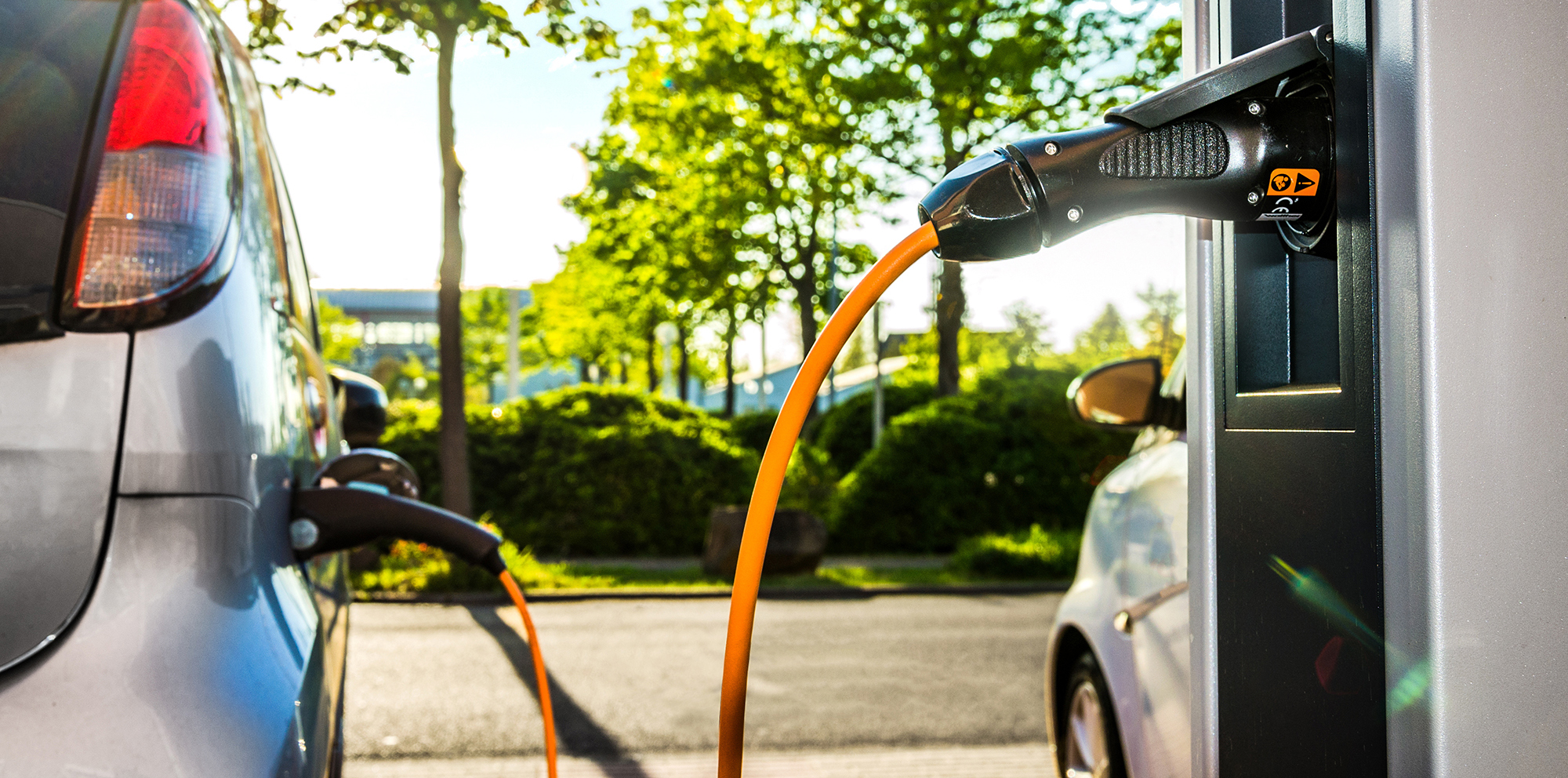 Rewind to make everyday things more comfortable: Automatic rewinding systems from ATHOS.
COMFORT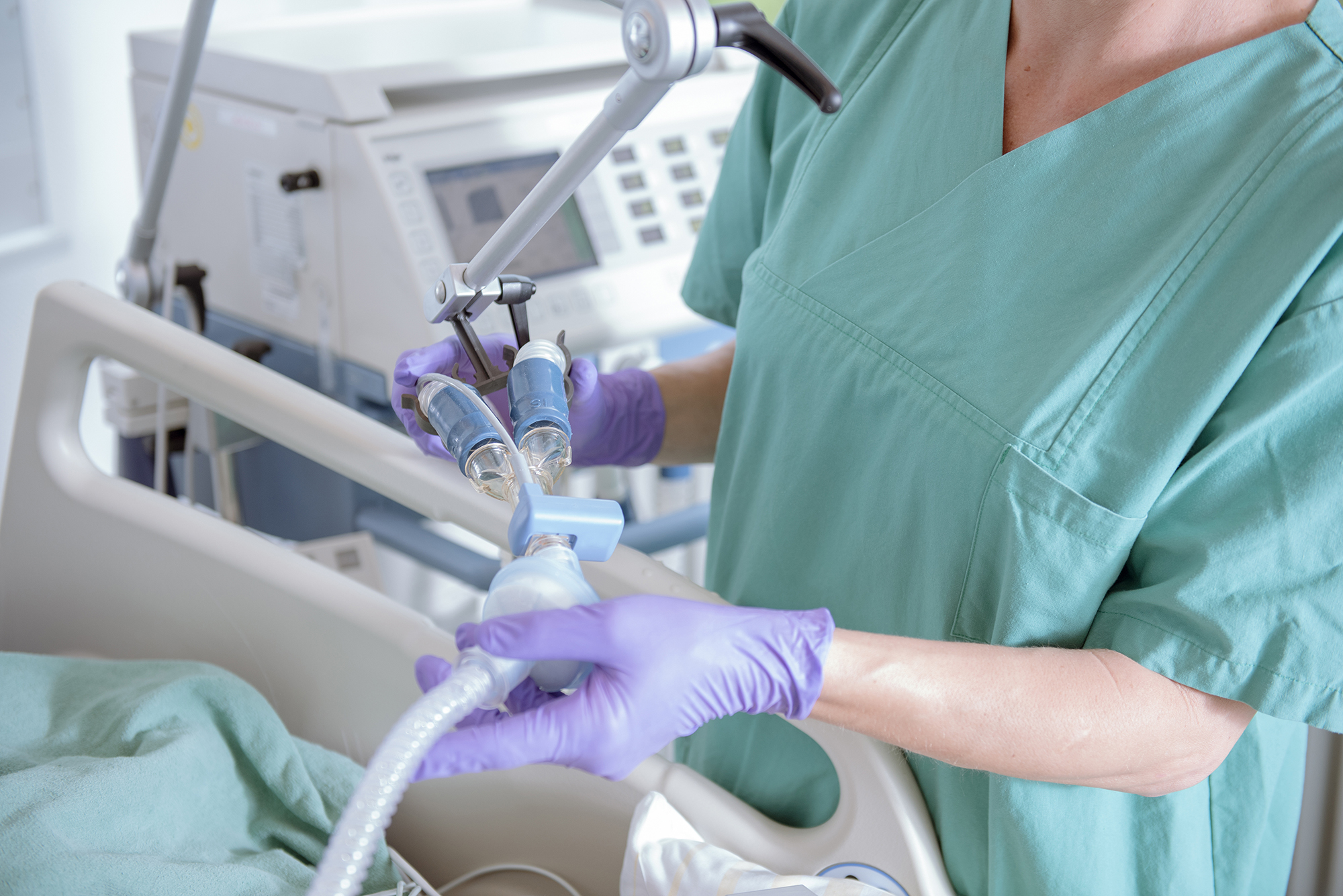 Rewinding so that work materials are always ready for use: Automatic rewinding systems from ATHOS.
SAFETY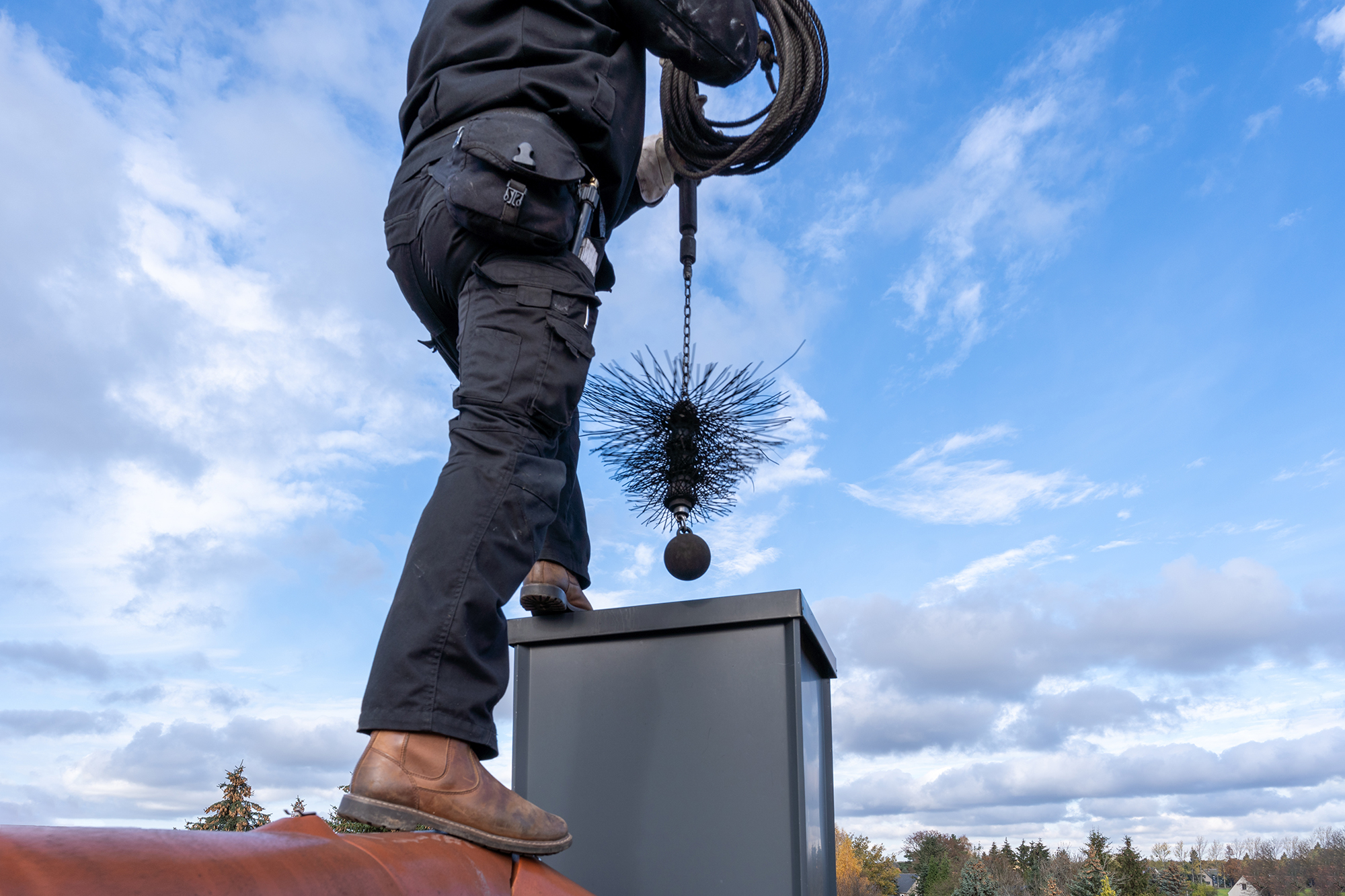 Rewinding so that dirt does not determine the daily work routine: Automatic rewinding systems from ATHOS.
CLEANLINESS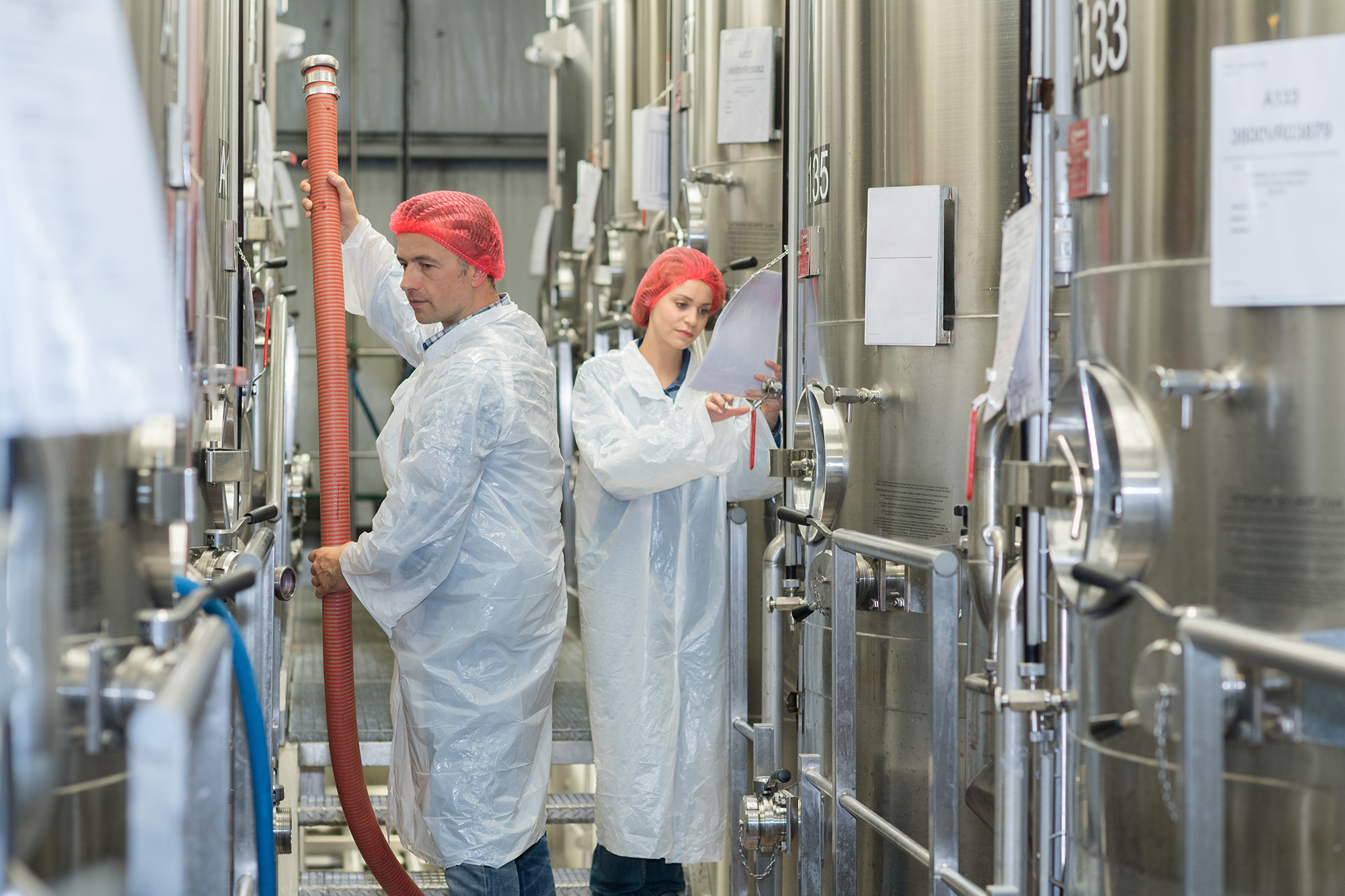 Rewinding so that the daily work routine goes smoothly: Automatic rewinding systems from ATHOS.
LONGEVITY
How to find your rewinder
Do you want to rewind something other than cables, hoses, or ropes for your application? We will gladly develop your custom rewinding solution. Our automatic rewinding systems are suitable for all media that you would otherwise have to rewinding by hand in practical use.
The following information is particularly important in order to be able to develop your perfect rewinding solution:
What material do you want to rewind?
How long is your rewinding medium?
What loads will the rewinder and medium be subject to?
Do you need the rewinding system as a stand-alone product or as a built-in solution?
We plan and develop your individual rewinder in close cooperation with your design department. A personal contact will be at your side throughout the entire project. You will find best support for planning your perfect rewinding solution even when determining your requirements.
What features are important for your rewinding system?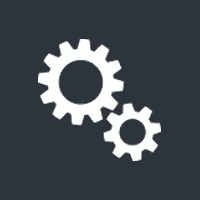 Drive
Your rewinder is driven by a constant power spring, a spiral power spring, an electric motor, or manually.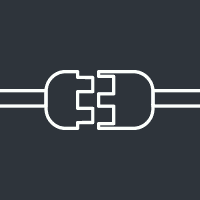 Connection
Choose the connection you need for your application.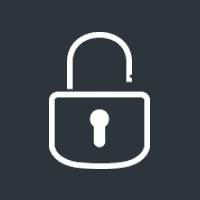 Locking
Choose from our release and lock options for your rewinder: catch brake, multi-function brake, permanent pull, or push-button brake.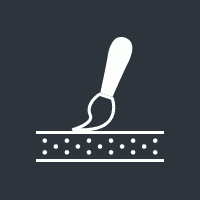 Colour
Customise your rewinding system and rewinding media colour to your requirements.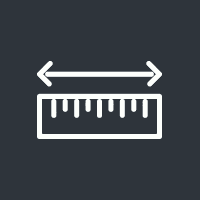 Length
Find the right length of rewinding media to optimise your application.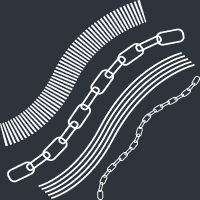 Use
Adapt the rewinding system to the individual requirements of your application.
Everything you should know about ATHOS
As the market leader for rewinding systems, we implement more rewinding projects than anyone else. We have already prevented millions of stumbling blocks in more than 15 years of corporate history. With almost half a century of in-house experience in all aspects of rewinding, we can also implement your challenge in a targeted and efficient manner.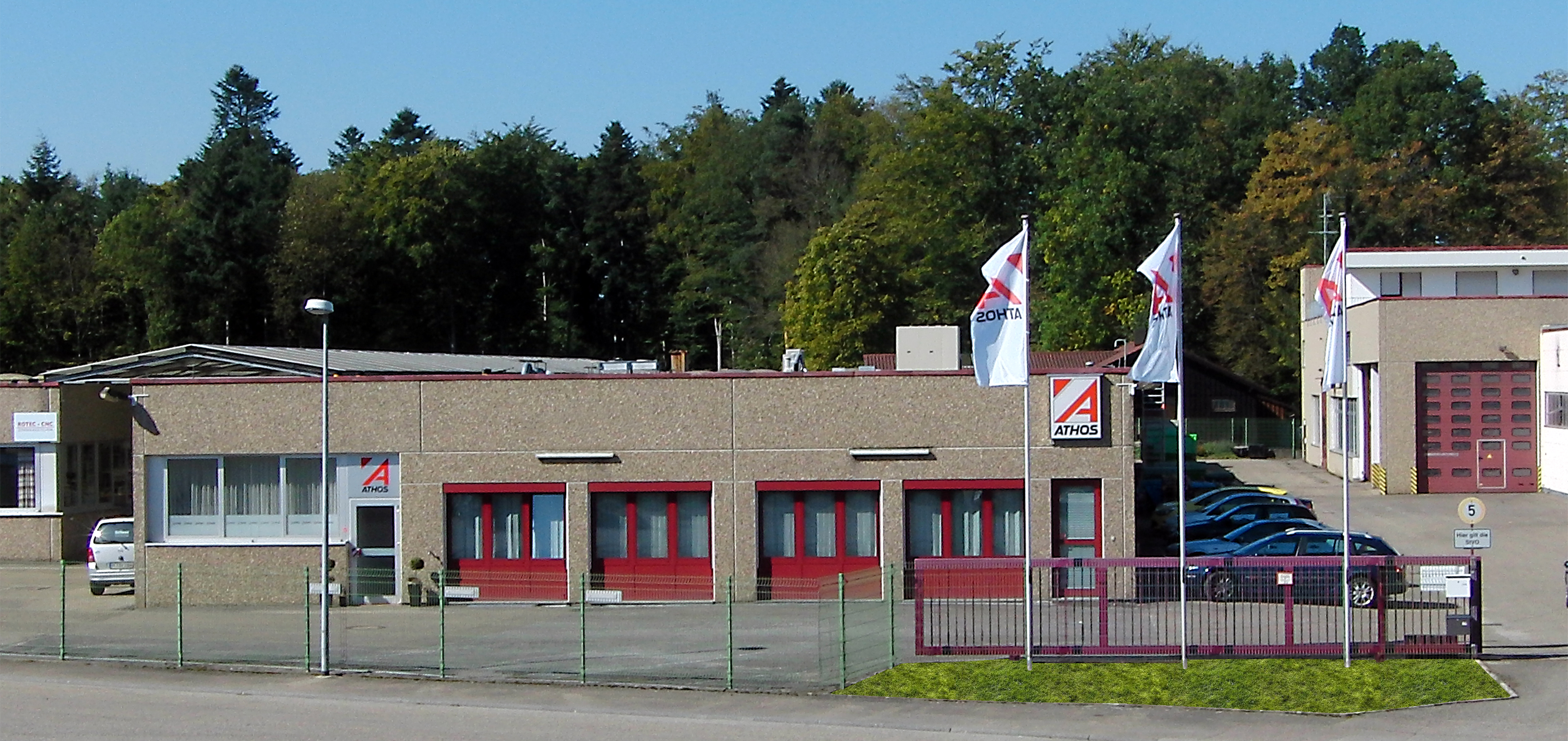 ATHOS Competence centre South
KNITTLINGEN
GERMANY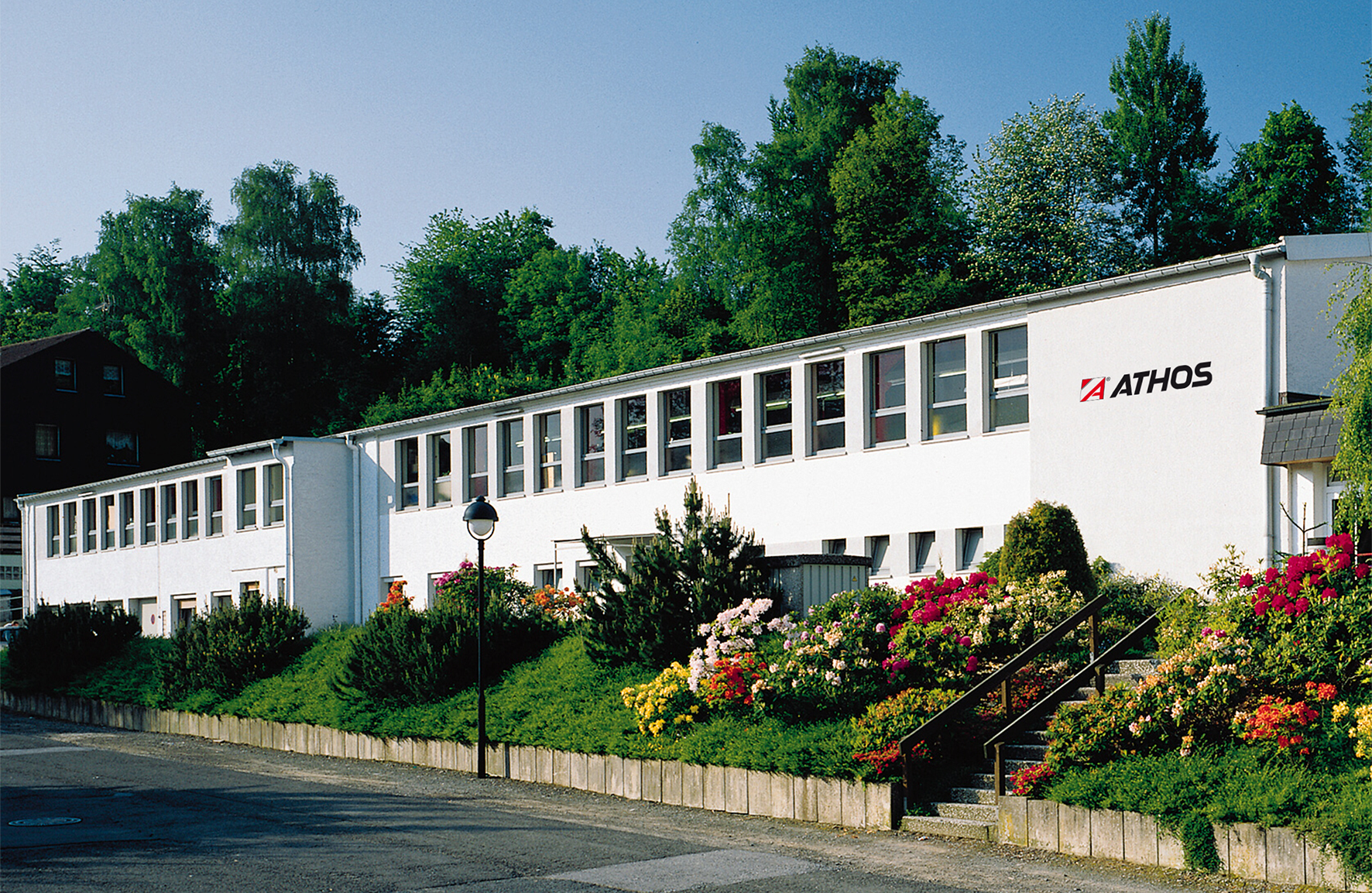 ATHOS Competence centre North
LÜDENSCHEID
GERMANY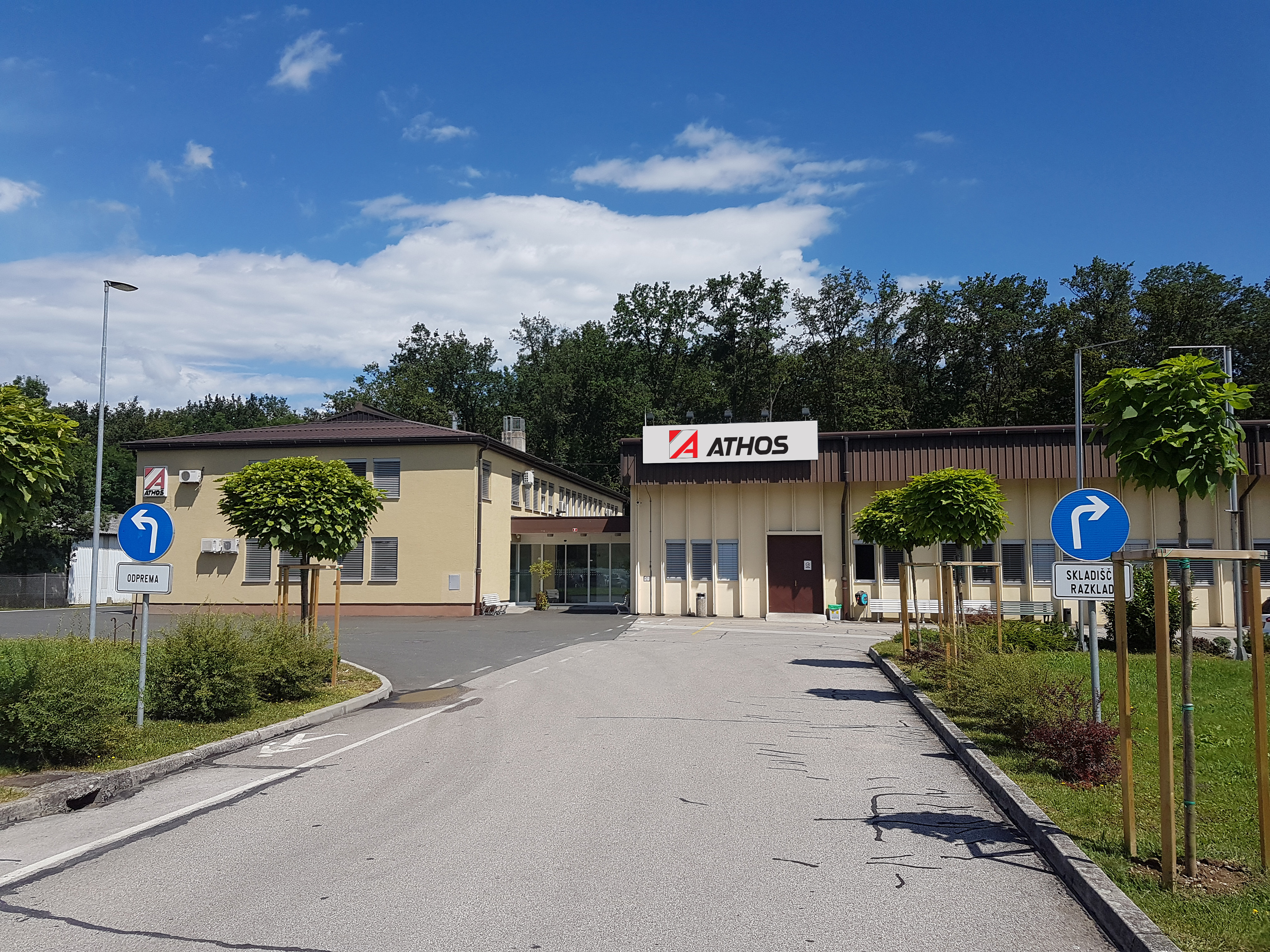 ATHOS Production
KOSTANJEVICA NA KRKI
SLOVENIA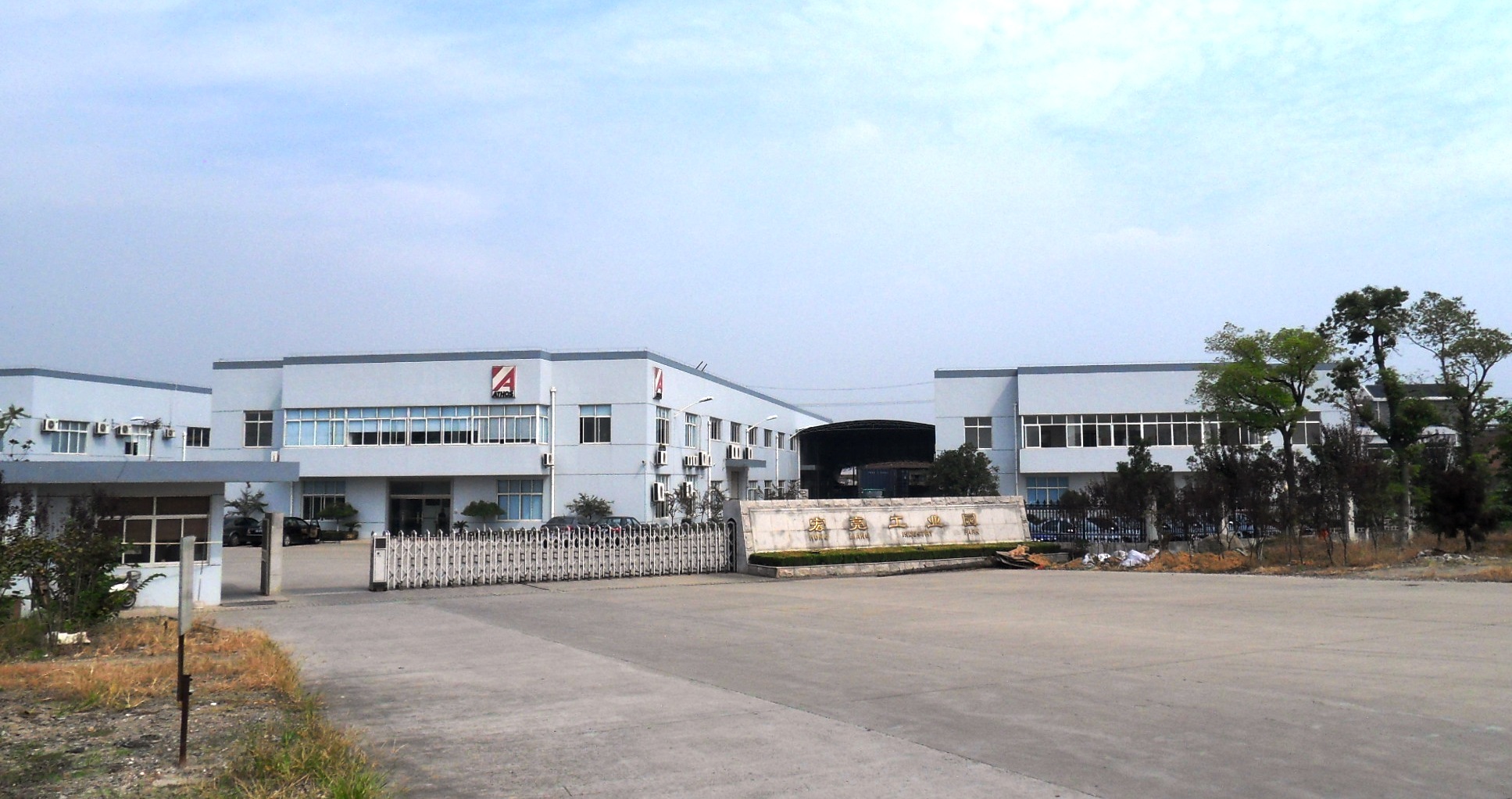 ATHOS Production
TAICANG
CHINA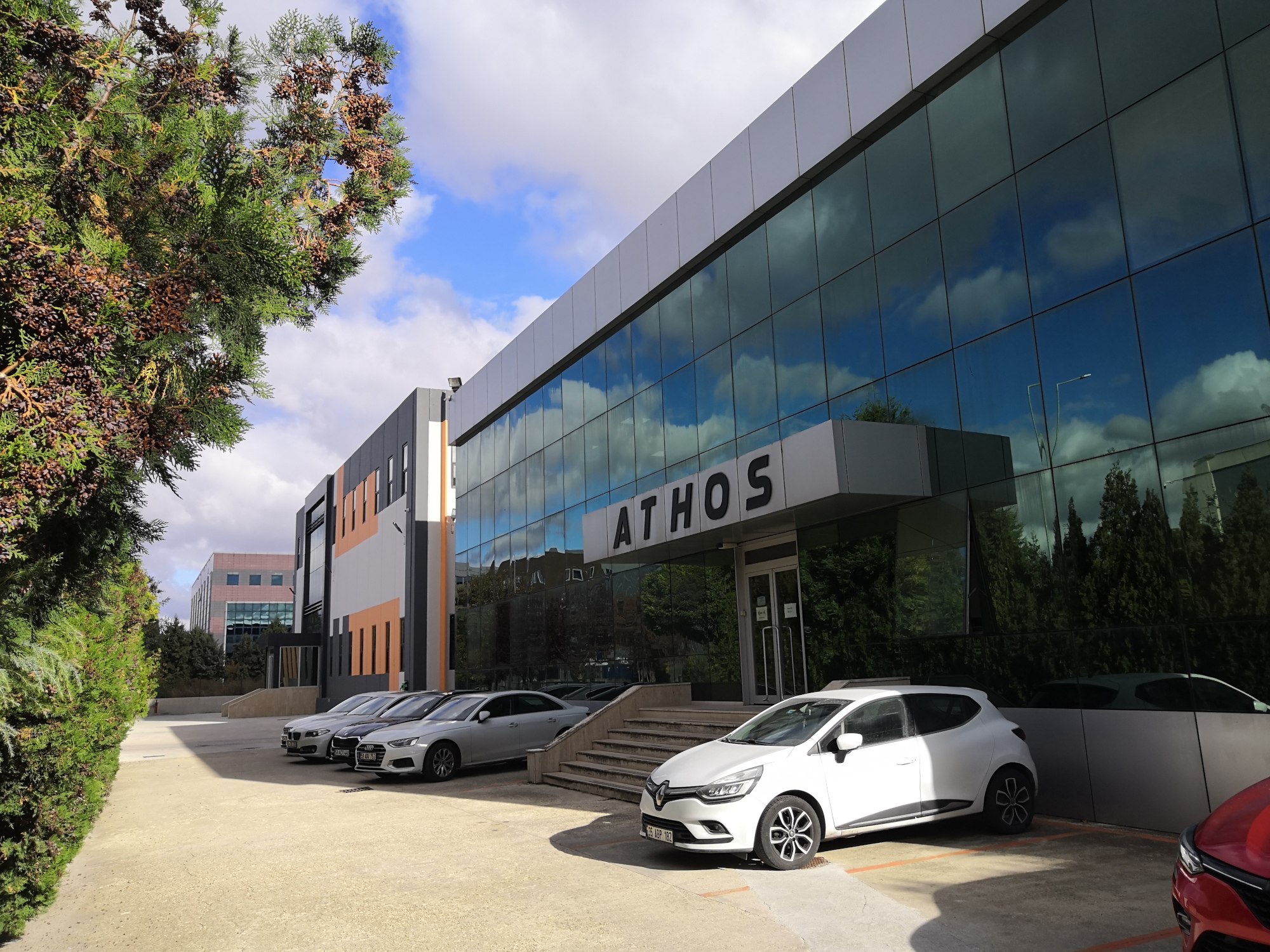 ATHOS Production
CORLU
TURKEY