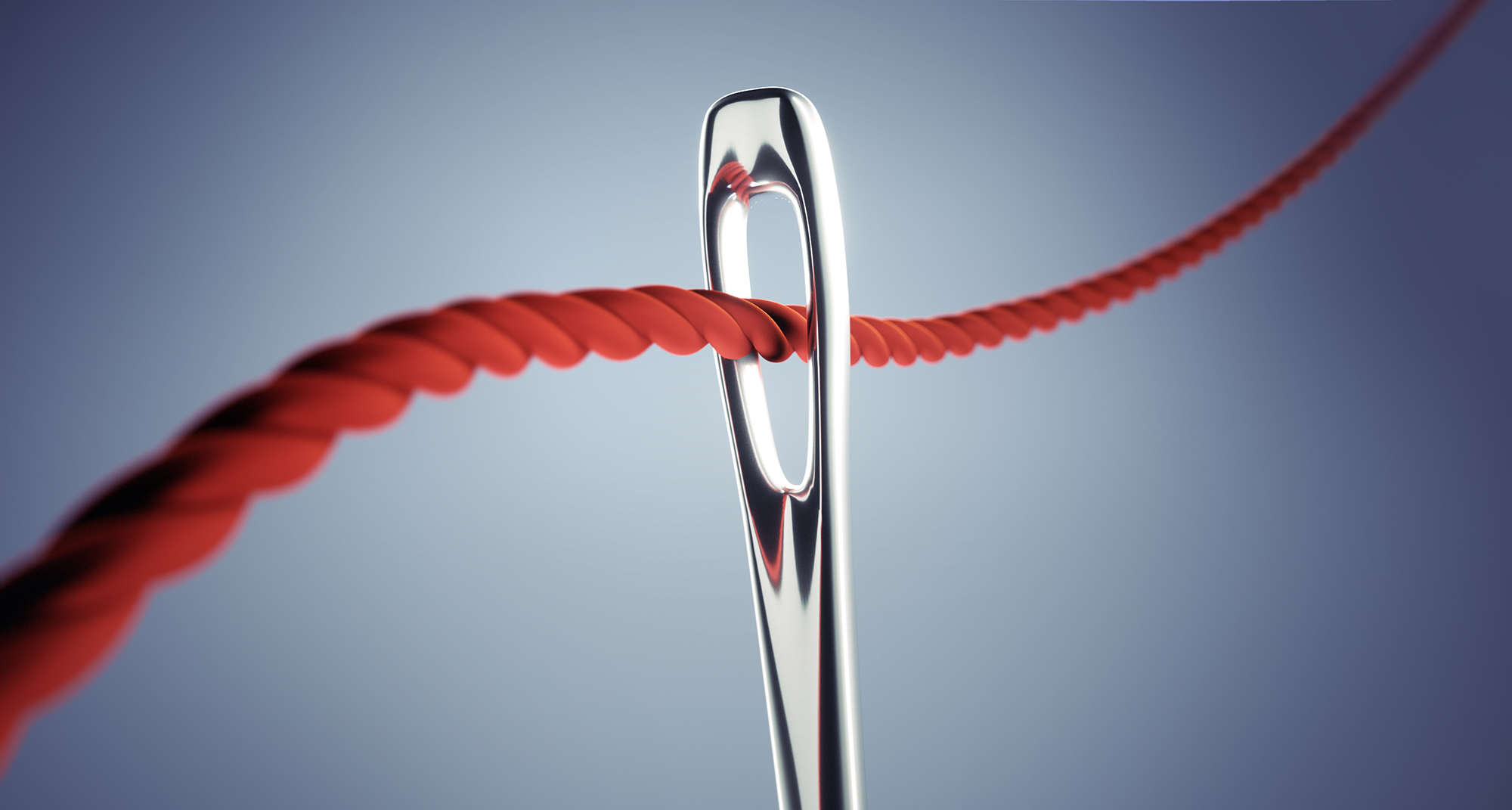 The path to your individual rewinding system
DEVELOPMENT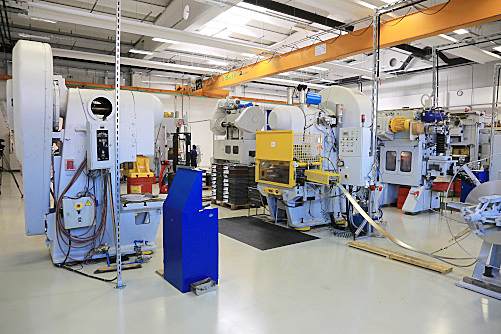 Metal processing
Specialised know-how in metal processing: The components from the inside of our rewinding systems are formed from tested materials in our own metal processing.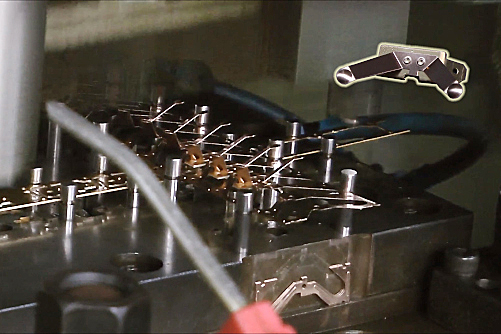 Metal processing
All required components made of different materials are punched on site and automatically assembled.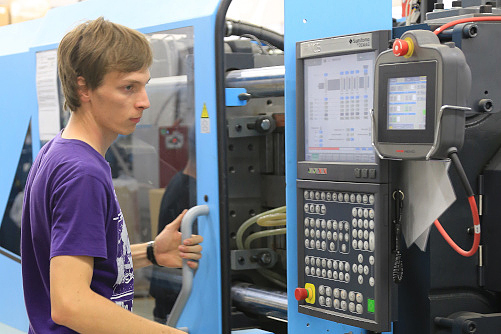 Plastic processing
Plastic moulding right on site: Our own plastic injection moulding makes us independent of external suppliers.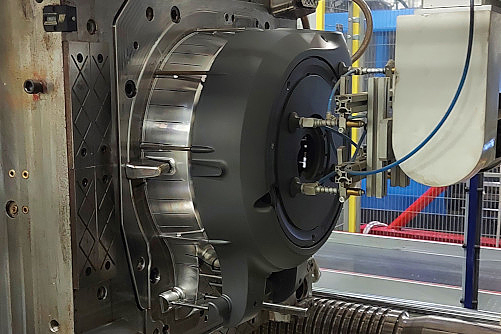 Plastic processing
Customised production: The production of plastic components in our manufacturing facilities enables us to react flexibly to your demand.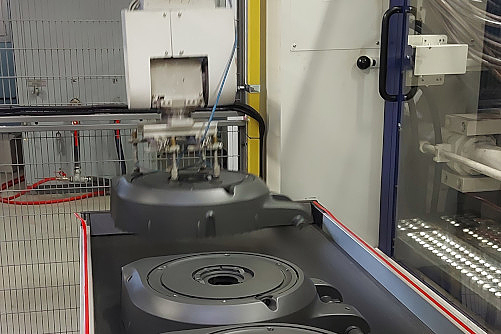 Plastic processing
The production of the plastic components takes place in series in the desired number of pieces. The costs for this are calculated precisely within the development process to give you planning security for the pricing of the end product for your rewinding project.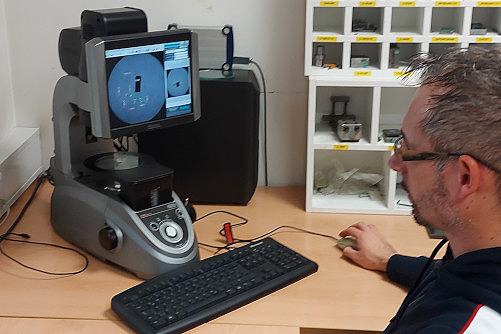 Plastic processing
Rely on ATHOS: The quality of the plastic parts is continuously checked in our own quality assurance department.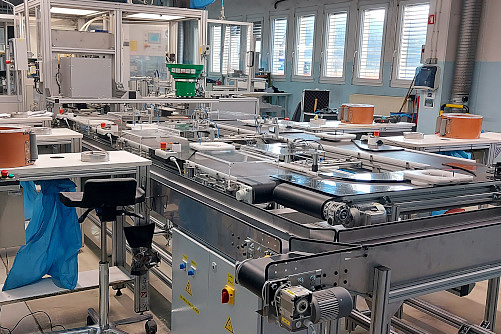 Assembly
Avoid unnecessary journeys: Assembly of your rewinding systems takes place directly on site. This saves us transport costs and protects the environment.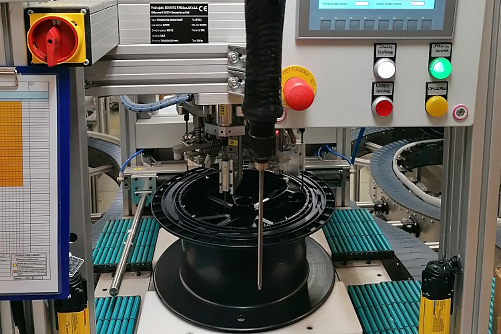 Assembly
Efficiently combined: The assembly of the rewinding systems is partly performed automatically...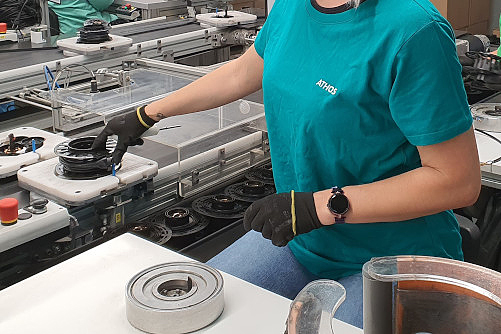 Assembly
...and partly by the practised hands of our employees.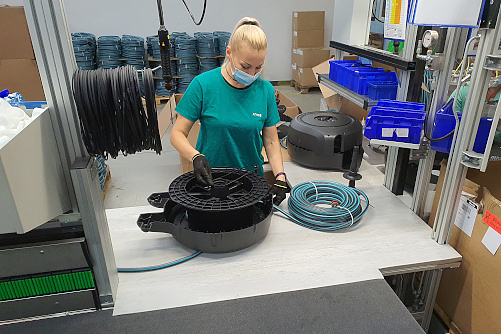 Assembly
This means that every rewinding system is subject to the scrutiny of our rewinding professionals right from the assembly stage.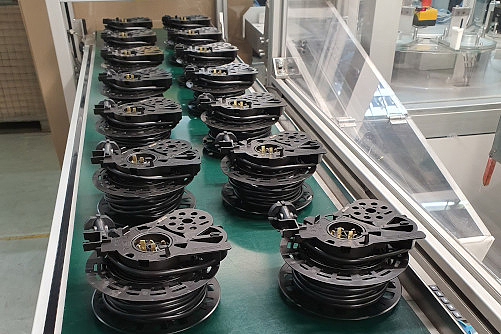 Assembly
Quality in the desired quantity: These manufacturing steps enable us to produce both small and large quantities efficiently, quickly, and according to plan.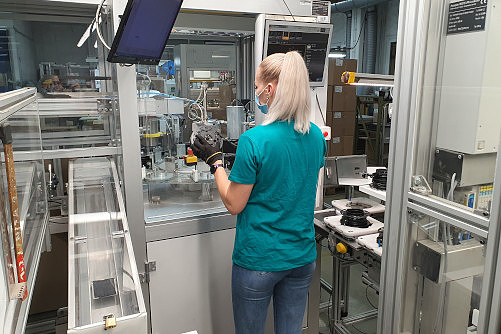 Testing
Individually tested: The rewinding systems are tested based on their requirements even before packing.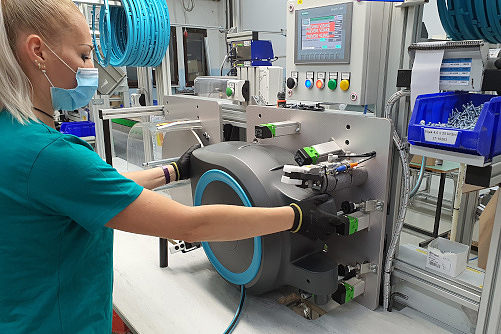 Testing
This way, we ensure that cables, hoses, and ropes in the rewinders perform what you expect for your application.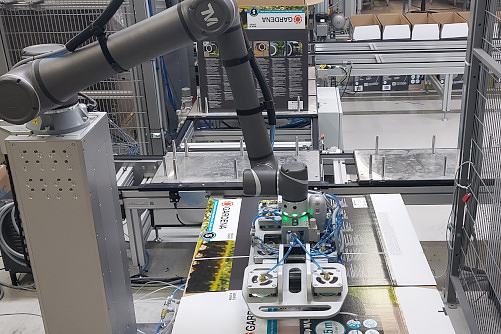 Packing
Well packed: Before your rewinding systems make their way to you, we pack them suitably for transport. Individual packaging directly for sale to end customers is also possible due to our own packaging facility.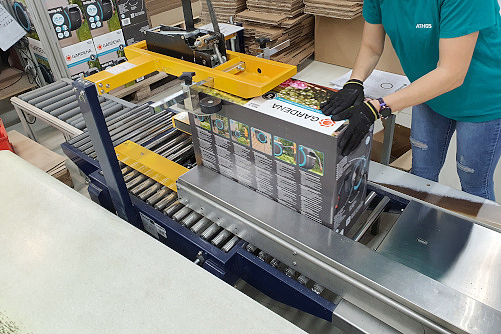 Packing
In the course of this, your rewinders will pass under the eyes of our employees once again, which ensures that both product and packaging meet your expectations.